Electronics giant Samsung has admitted that the Galaxy S6 and S6 Edge don't always come with one of the highly regarded Sony Exmor IMX240 image sensors equipped. The admission coincides with supply chain sources indicating that, due to high demand from a host of smartphone makers, Sony Exmor sensors are in short supply. This component change could be very important on a new smartphone which, in many of its early reviews, was lauded for the quality of its photographs.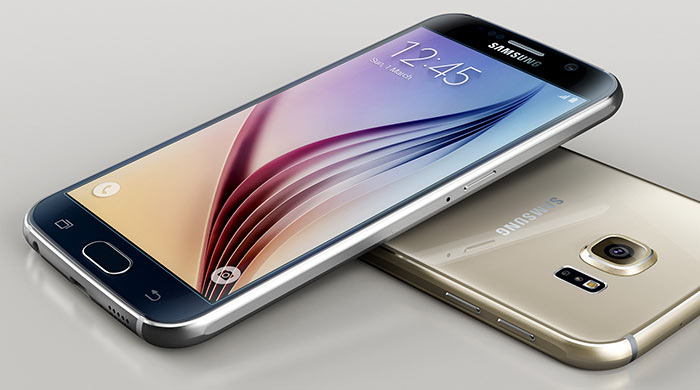 At the launch of the Galaxy S6 and S6 Edge Samsung didn't specify the brand/type of the main camera sensor quipped in this pair of flagship smartphones. Its official specification simply lists the main camera as a CMOS 16.0 MP device with autofocus. Samsung Benelux's official statement to SamMobile concerning the use of different camera sensors in the flagship phones reads as follows:
"The Galaxy S6 and S6 Edge utilize camera sensors from several different vendors. Like all of the technology used in our products, they meet our strict global quality and performance standards."


However, as a flagship smartphone with the camera central to its feature-set, such a change may be deemed important by potential buyers. The cameras in the new S6 models were highlighted as offering "improved apertures, clearer pictures" and some of that clarity could be impacted upon by the sensor used by the smartphone.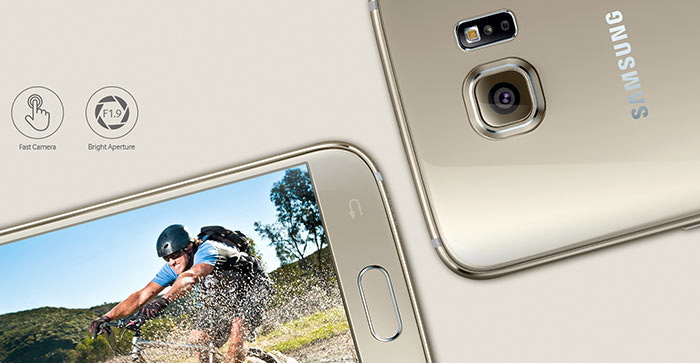 So what, if any, impact does the swap-out of a Sony Exmor IMX240 image sensor for a Samsung ISOCELL sensor have? Samsung-centric site SamMobile has investigated the model disparity and published and reviewed photos from the two types of sensor found on the S6 models. It took all the photos in auto-mode, as commonly used by smartphone snappers.
According to SamMobile's analysis the Sony sensor offers images that are warmer, deeper and more vibrant – especially in good lighting. Meanwhile the Samsung ISOCELL wasn't without its good points and the site thought it achieved better, truer colours in low light conditions. Another observation was that the Sony sensor produced image file sizes were consistently larger. If you want to see a wide range of different captures and 1:1 100 per cent crops head over to the source – however some of the image files seem to have become unlinked.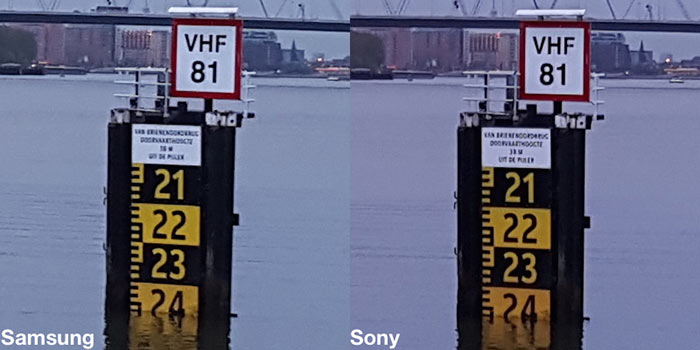 A clue to the reason behind the component swap comes from Android Headlines, which reports industry sources claiming a shortage of Sony Exmor sensors. While that recent news item specifically mentions the Sony Exmor IMX214 13-megapixel sensor one might conclude that Sony's image sensor manufacturing operations can't keep up overall. Sony is the most popular third party image sensor maker and "is only able to meet about 50 percent of its supply demand right now," reports AH.