Panasonic has announced a new cameraphone called the Lumix DMC-CM1 at Photokina 2014 in Cologne, reports the BBC. Having another go at the smartphone business, the Japanese company's new approach focuses squarely on the camera element of the device, with its CM brand being subtitled a "communication camera".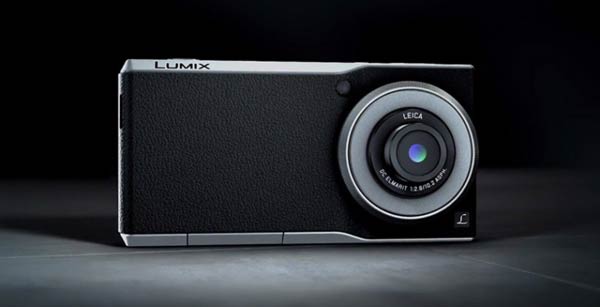 Photokina is a camera show, and the new CM1 is being promoted as a comparatively high-end enthusiast compact camera. It houses a large 1-inch, 20MP sensor with a big f2.8 28mm-equivalent Leica lens, and it is capable of shooting 4K video. With this compact camera smartphone hybrid device Panasonic hopes to capture a new audiences from both the smartphone market and camera space.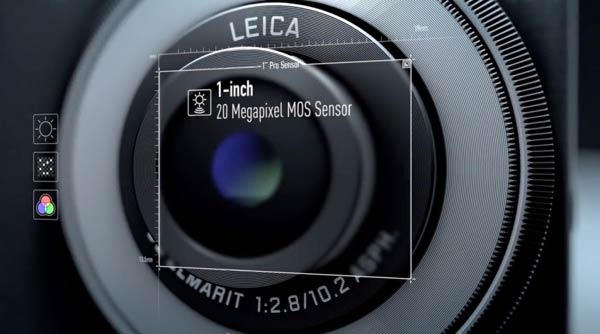 Below are key specs of the Android phone element of the handset:
4.7-inch 1080p display
2.3GHz quad-core Qualcomm Snapdragon 801
2GB RAM
16GB storage
microSD support for cards up to 128GB
weighs 240g, 21mm thick
The specs are typical of a modern Android device that can be found quite easily in the current market, but as we mentioned before, the smartphone aspect of the device is not the focus. The handset features a dedicated switch to flip it into camera-mode instantly, but the lens also means that it is considerably thicker than contemporary smartphones.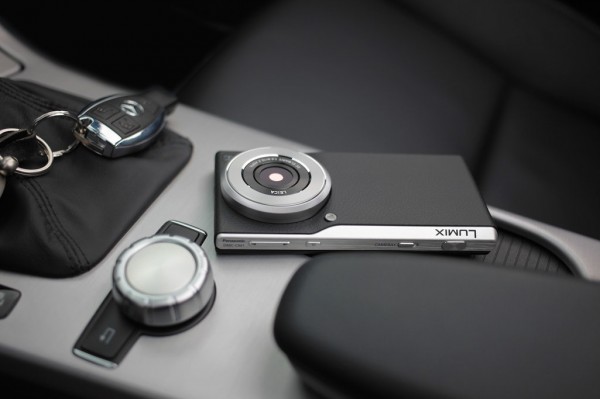 Unfortunately, the CM1 will only be launched in France and Germany initially, which is understandable if the company feels like it needs to test the waters before planning a wider launch. It will be going on sale this 'holiday season' priced at around €900 ($1,170, £720). The price tag may not be justified if we look at the handset as a smartphone, however, when compared with other devices the hybrid appeal of the CM1 could make it the pocketable choice of some.
Do readers think that Panasonic will achieve success with the DMC-CM1? Do you want one? Let us know in the comments below.