The smartphone market is undeniably very competitive and a lot of emphasis is put upon the imaging capabilities of these powerful handheld communication and computing devices. So far the smartphone flagships have jostled with camera megapixel counts, sensor sizes and the sheer number of built-in cameras. Now HTC has indicated that it should be ready to shoehorn a camera module offering optical zoom into handsets set for launch in 2015.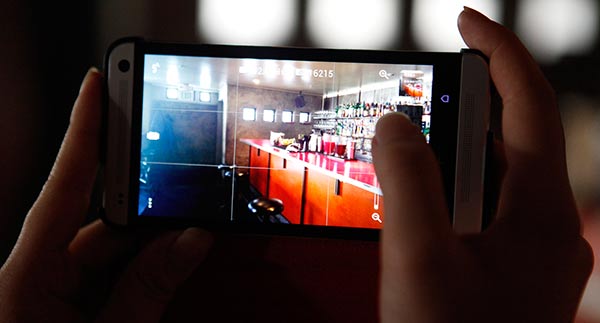 The new HTC M8 has pushed the smartphone camera envelope further recently using a combination of two rear facing cameras to squeeze the best image quality and more creative photo features from a slim handset. Elsewhere Samsung has actually made an optical zoom equipped smartphone but it really didn't fool anyone with the S4 Zoom design which was a cobbled together combo device rather than a smartphone packing a zoom lens. Also the upcoming Galaxy S5 Zoom or whatever it may be called, follows that same pattern – it's more like a compact camera with phone capabilities.
HTC's Symon Whitehorn talked about the firm's imaging plans in an interview on the Vodafone blog today. He discussed the photographic aspirations of HTC; "As smartphones have become people's primary camera, we expect more of them. That's why we've put so much investment into the camera – because smartphone cameras take the majority of our images now. We already outperform a lot of compact point and shoot cameras, but we want to approach the performance of regular cameras".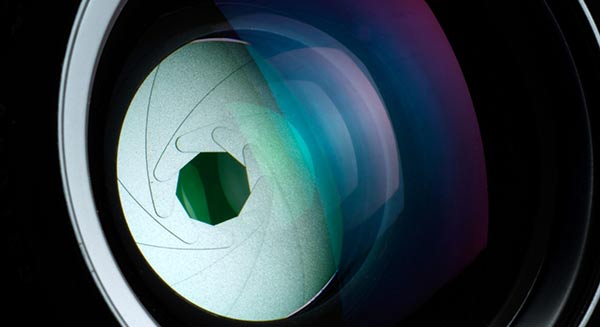 Whitehorn says that his company and its competitors have already eroded much of the compact camera market and within the next couple of years smartphone cameras will improve to mean that only specialists or nostalgists will carry a dedicated camera around. He moved onto the subject of optical zoom, which is currently an obvious advantage of even most budget priced dedicated compact cameras, "Optical zooming in a smartphone is not too far off at all for HTC. I can't give too much away, but within 12-18 months we'll see huge advances in phone optics," he said. Whitehorn added that the proximity of this optical zoom tech arrival means that HTC isn't interested in "doing a high-resolution, photo enlarging solution," like the Nokia PureView, for example.
Are HTC's aims too high to be realistic? It sounds like it when Whitehorn says that HTC are "trying to match the performance of dedicated cameras where one piece of glass inside it costs £3000 alone". What remains to be seen though, is how slim such an optical zoom equipped smartphone can be – if it's not acceptably thin people won't buy into it. As mentioned above, we've seen Samsung cobble such a device together but it's rare to see one in the wild.