Online retail giant Amazon is said to be preparing to announce its long-rumoured smartphone in the second half of the year, according to a Wall Street Journal report. The WSJ's story is derived from talks with people who have been briefed on the internet retail giant's plans.
Rumours concerning Amazon's plans to build its own smartphone have been doing the rounds over a long period now. According to this latest information from the WSJ, Amazon has been demonstrating early prototypes of its handset to developers in San Francisco and Seattle recently.
Amazon reportedly has plans to officially announce the device by the end of June. Mass production of the smartphone is meant to begin later this month with an initial order of 600,000 units and shipment should commence by the end of September, in time for the holiday shopping season.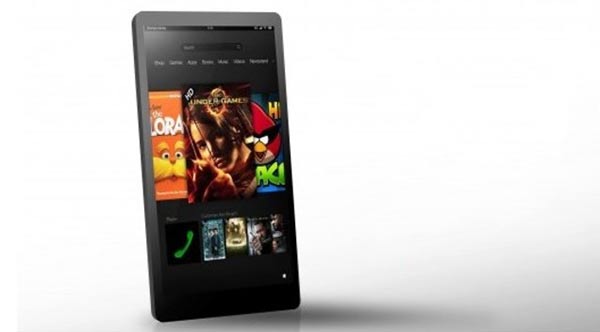 Although not much information was given regarding the technical aspects of the device, it was mentioned that the screen of the smartphone will be able to display 3D images without the need of special glasses. The smartphone is also said to feature retina-tracking technology embedded in four front-facing cameras to allow imagery to achieve 3D hologram-like effects.
It is probably safe to presume that Amazon will be utilising its own app store for the upcoming phone. This Amazon 'walled garden' features around 200,000 apps according to a recent announcement by the company.
In related news Amazon's recent launch of its $99 Fire TV set-top box appears to have been a clear success with punters. At the time of writing the media playing and gaming device has sold-out. Eager buyers can still order it now with stock replenishment expected on 21st April.