Google's Pixel 4 smartphones haven't only been leaked by third parties ahead of their reveal today - Google has done its fair share of pre launch teasing. In recent weeks and months it has officially shared images of the device from various angles so we knew it would have a dual-rear camera system, plus info about the device's Face Unlock and Motion Sense features, among other tantalising nuggets.
At today's Made by Google 2019 event, the firm finally made the device official and it now appears in the official Google Store and on its blog. So, as well as some more details about the proposition of the Google Pixel 4 and 4XL are now known, as are the pricing and availability particulars.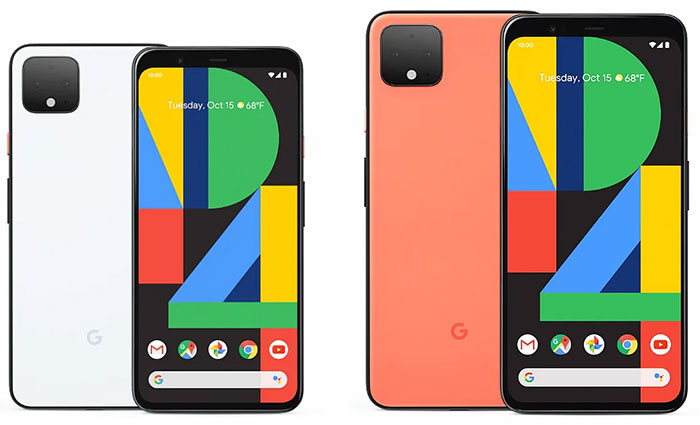 Perhaps the biggest upgrade delivered with the new Pixel 4 smartphones is the dual-rear cameras. Photography was already a strong point of the range but now the dual-cameras and extra optical telephoto facility can be leveraged by the camera software. People who won Pixel 3 devices are already mostly pleased with the low light capabilities of their devices but the new Night Sight can take useful photos of things as dark as the night sky. Add in Live HDR+, and you can really get an accurate preview of your snap in the viewfinder, even in tricky lighting.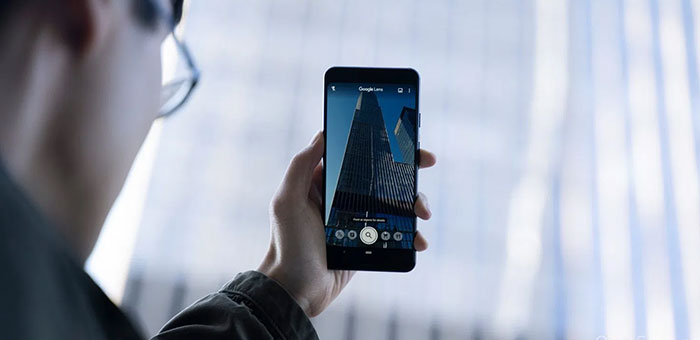 The twin cameras are a 16MP f/2.4 camera with 1.0 μm pixels and a 52° field of view, and a 12.2MP unit with ƒ/1.7 aperture with 1.4 μm pixels and a 77° field of view. Both these cameras offer EIS and OIS. Around the front there is an 8MP fixed focus selfie camera with ƒ/2.0 aperture and 90° field of view.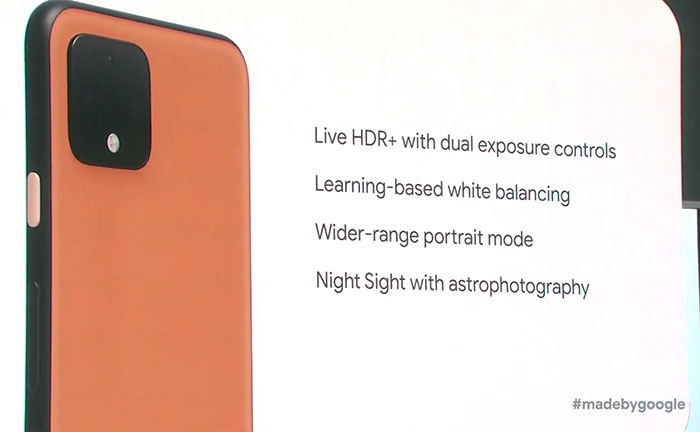 Motion Sense got a pre-launch airing, as mentioned in our intro, and Google has expanded upon its usefulness and functionality since we first heard about it. It utilises a mini radar sensor specifically to sense movement and ready itself to read those movements and gestures. For example it senses the phone being picked up so will ready face unlock. Conversely if you put it down and move away it can turn off the screen.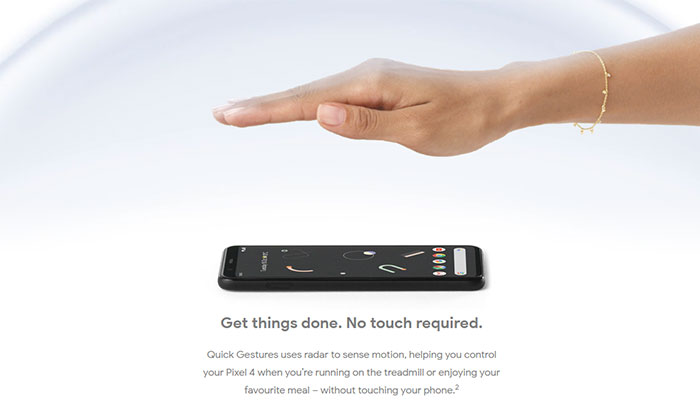 Gestures are useful for controlling UIs but there have been gesture false dawns before (I know as an ex-owner of various Samsung devices that promised gesture control, and of the Leap Motion that I received as a Chrissie pressie one year). However, I think Google must have some confidence in this feature with its dedicated sensor and simple context-sensitive gestures. Keeping it simple should minimise gesture reading errors. Google keeps the Active Edge feature as another way to interact with these smartphones.
Key hardware worth mentioning are the 90Hz flexible OLED always-on displays (5.7-inch FHD+ and 6.3-inch QHD+ for the Pixel 4 and 4XL respectively), with 100,000:1 contrast ratios, true black and HDR support. The main processor used is the Qualcomm Snapdragon 855 with Adreno 640 graphics, which is accompanied by Google's Titan M Security module and Pixel Neural core processor. Google has installed 6GB of LPDDR4x and you can buy the phone with a choice of 64GB or 128GB of built-in storage.
Naturally the larger and heavier Pixel 4 XL has a higher-capacity battery at 3,700mAh (vs 2,800mAh for the Pixel 4), though both offer 18W fast charging and Qi-certified wireless charging. Other points of note are the single Nano SIM and eSIM compatibility, depending upon region. There is no 5G option available. Google's Pixel 4 / 4XL has stereo speakers, plus 3 mics with noise suppression.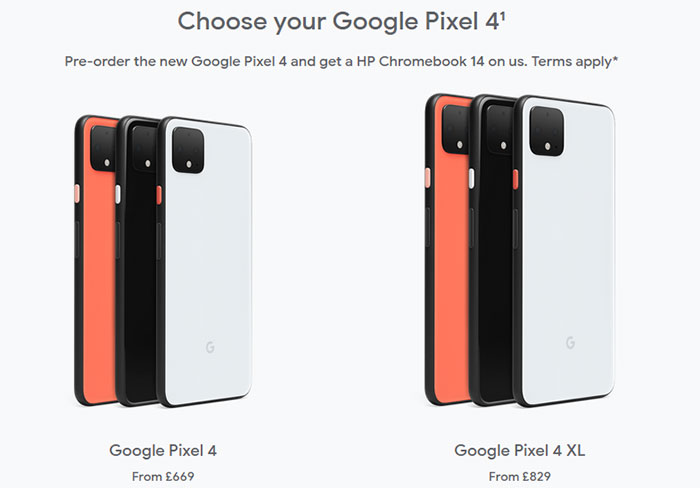 Google is selling the Pixel 4 / 4XL in Just Black, Clearly White, and Oh So Orange. The Pixel 4 starts at £669 and the Pixel 4 XL at £829 in the UK for pre-order, with delivery in 3 or 4 weeks from now. I haven't received any emails from CPW, or individual mobile networks about their Pixel 4 contract as yet. However, I see that EE has a blog post about the new Pixel smartphones. Three has listed contracts featuring the Pixel 4 and 4XL too (if you don't see them filter for Google phones), but I couldn't spot any listings on O2 and Vodafone websites at the time of writing.