Stepping into the role of Sony Corp's new president and chief executive officer early this month, Kazuo Hirai has some incredibly important decisions to make after a disappointing third-quarter financial report saw the company record losses of $2.03 billion across its core businesses.

No business was more affected than the Consumer Products & Services Group, which accounted for more than half of Sony's overall losses and includes the PlayStation brand and the failing TV business.

Hirai has already detailed a four-point plan to turn the company around by re-enforcing the core businesses, realigning its business portfolio and accelerating innovation. There will also be a huge focus on the restructuring of Sony's TV businesses, which has made a loss for the eighth consecutive year and is expected to be the main contributor toward its full-year net loss forecast of 220 billion yen ($2.9 billion.)

Profits on Sony's LCD, LED and Smart TVs have been dwindling over the past few years with the lack of demand in developing countries and stiff competition from companies, including Samsung and LG, said to be a major factor.

Speaking to reporters at the firm's Tokyo headquarters this week, Hirai said that he won't abandon the TV business and aims to get it back in the black by 2014.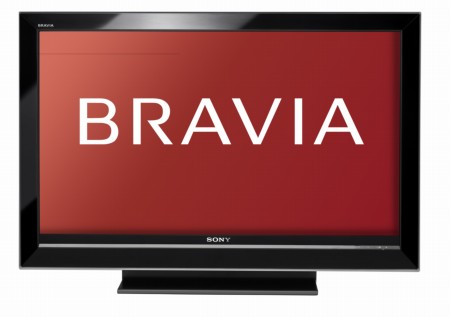 BRAVIA range selling badly


"

I view televisions as very important and an integral product category for Sony

," Hirai said.

"

It's one device that most consumers have in their home to enjoy all their visual content, sometimes audio content as well.





"And so I think it's very difficult to imagine Sony getting out of the TV business. It's basically at the centre of every entertainment experience."



To turn a profit, Hirai warns that "a hard and painful decision" will be needed to cut costs in the TV business.

"

Pain can come in many ways

," he said. "

We have to make some hard decisions on where there are redundancies and reduce the fixed costs in a variety of different areas.

"

Sony warns that the cost-cutting could have a major impact across its supplier and manufacturing chain.

Phase one of the plan to turn things around began last year as Sony split its TV business into three units; LCD TVs, outsourcing operations, and next-generation TVs.

Earlier this week, Sony had its credit rating cut by Moody's Investors Service, Standard & Poor's and Fitch Ratings.