Google has announced it is to acquire Nest Labs for US$3.2 billion. Nest Labs, a company founded in 2010 by iPod inventors Tony Fadell and Matt Rogers, specialises in smart home connected devices and appliances.
The Google valuation of Nest is equivalent to more than $2 million for every day Nest has been in business. This may seem a lot to buy a small connected home business with 300 employees but Google seems to believe in Nest's vision, and is happy to put its resources behind the company to help make its vision happen faster.
Google's second largest acquisition
The acquisition comes with speculation that Google is pushing hard into the consumer connected home market with app-controlled household devices. We saw efforts in this direction from Samsung and LG at the recent CES Show. This is also the second largest acquisition in Google's history; admittedly it's a distant second place to the Motorola Mobility acquisition for $9.4 billion.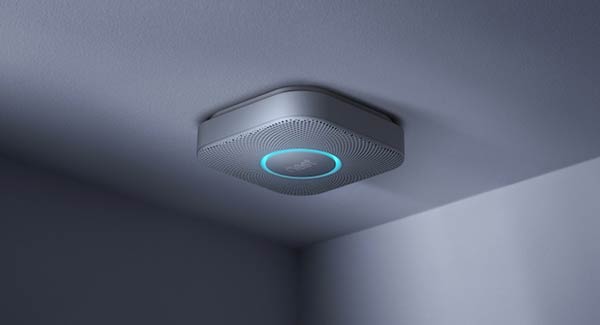 Nest Labs, a company that believed in and specialises in re-inventing household appliances such as smoke alarms and thermostats, gained a large following in the US and its presence in the UK set to grow. It has an associate team of 25,000+ certified professionals who install Nest devices in the US and Canada.
Since things are obviously going well for Nest, it is natural to question why the firm chose to partner with Google. "Google will help us fully realize our vision of the conscious home and allow us to change the world faster than we ever could if we continued to go it alone. We've had great momentum, but this is a rocket ship," explained Tony Fadell in a Nest blog post. In the same post, there was also a reminder that "Google has been in the mix in some way or another for about three years of our almost four-year history," so people already invested in Nest products shouldn't be worried about any sudden changes. Nest will continue to operate under Fadell "with its own distinct brand identity."
CEO of Google Larry Page also expressed his excitement to welcome Nest into the Google family. "They're already delivering amazing products you can buy right now--thermostats that save energy and smoke/CO alarms that can help keep your family safe. We are excited to bring great experiences to more homes in more countries and fulfill their dreams," said Page.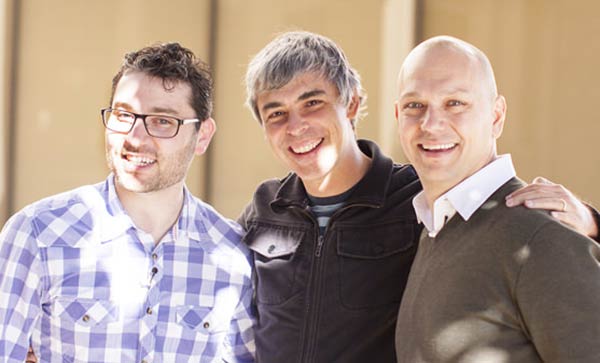 The deal will close in the next few months after regulatory review. With a reported $54.7bn in cash, as of Google's most recent quarterly report, this deal would represent around 5.8 per cent of Mountain View's cash on hand.
Privacy concerns?
For those Nest customers concerned about Google having so much data about their lives, Google has agreed that Nest's privacy policy will remain unchanged. This means that Nest will only use information gathered from customers to improve its products and services and for nothing else.
"That was a major concern or question we had, and they have done an amazing job of convincing us that our privacy policies are going to be well-respected in their organization," Fadell said. However it's entirely possible that Google will try and push for a change in privacy policy again in the future as it would be easier for integrating Google products into your Nest.
Nest also posted a blog entry directly addressing its existing customer base and iOS apps, called Nest, Google and you.