When we're not poring over the latest motherboards, even us gadget nerds like to get out into the great wilds of this world. But Liquid Image has found a way to let us take technology with us and then record our extreme escapades in glorious high-def.
The new additions will join the Xtreme Sports Cams (XSC) line-up and all carry a 12MP sensor capable of capturing 1080p video at 30fps or 720p video at 60fps - for when the action gets a little frantic, we assume. There'll be models designed for snow sports - the Summit series - and Bike sports such as motocross or mountain biking - the Impact series.
Storage is handled by a microSD card, up to 32GB in capacity, that can be installed in the goggles and the simple controls are managed by large, glove-friendly buttons. USB is used to download the shots, although the media card is removable if you'd rather use a card reader.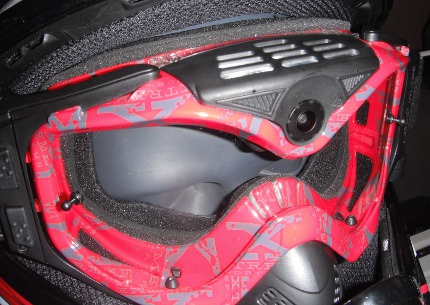 Both goggles are expected to launch in October in a range of colours with an MSRP of around $400 (£310 inc VAT).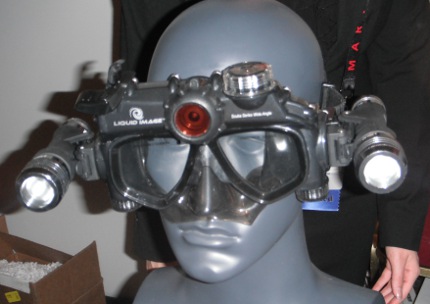 In the meantime, the company is launching 5MP/720p goggles in the Summit and Impact lines this month, with more-palatable price-tags of around $250 (£195 inc VAT). They'll also be joined by underwater eyewear in the Scuba Series capable of capturing 12MP stills and 720p video at up to 40m below the waves for $300 (£230 inc VAT) in June.
C'mon, what are you waiting for; show us your high-def-recorded adventures!