Smart connected household appliances and smart controlled utilities like heating and lighting are ever more common but what about leveraging IoT tech in your furniture - would that have mass market appeal? Today it was announced that LG has got together with Italy-based furniture firm Natuzzi Group to jointly develop a smart home package boasting IoT technology, reports Yonhap News, via The Register.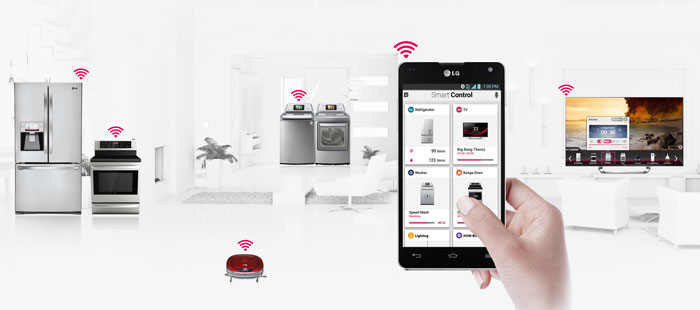 Next week LG and Natuzzi will showcase their smart home solutions during the Milano Design Week expo. Among the products on show will be jointly developed and designed home appliances and furniture.
In a description of the user experiences that might be available at the Milan show, LG says that "A visitor can sit on a piece of Nattuzi furniture and tell it to turn on the TV. It will then activate the LG Signature OLED TV while the sofa and light are adjusted for the best viewing experience."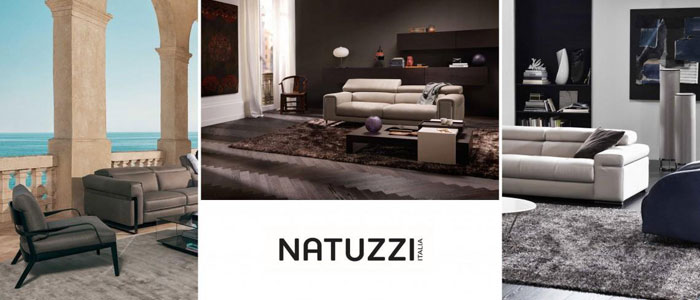 The sit-down IoT experience might expand further as Natuzzi says it is developing a new sofa that is capable of communicating with various electronics in the living room. LG confirmed it is happy with the partnership and will continue with joint R&D and marketing programs with the Italian company.
What else could the IoT tech and furniture maker partnership deliver? So far just TV and lighting control are mentioned, but The Reg suggests a relative of the LG robot vacuum cleaner could be purposed with delivering beer (or snacks) from the fridge once you park your rear.