Sky has today announced that its Sky HD service is to be re-branded and re-launched at a lower price.
The service, currently known as Sky HD, will become Sky+ HD as of July 1st. Presumably, Sky is making the change to ensure customers that its HD box provides Sky+ functionality.
Both new and existing customers can also look forward to lower costs as Sky will lower the price of its HD box from £249 to £149, a more than welcome price drop.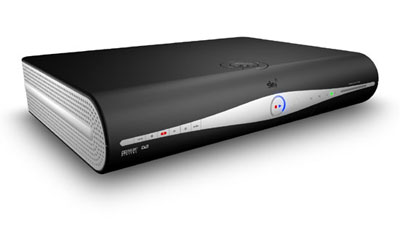 The new pricing will take effect on July 1st, but customers will still be required to pay an additional £10 per month for their HD subscription.
Is Sky's HD price drop enough to convince customers? Or is the recently-launched Freesat a better alternative? Share your thoughts in the HEXUS forums.