Nokia held a special event in LA last night where it announced its first virtual reality business play. The headlining product at the event was the OZO camera, a next generation device for capturing cinematic video and audio in 360 degrees. The device is squarely aimed at professional content creators; studios, brands, artists and filmmakers. It is expected to be priced from several thousand Euros. A VR product launch from Nokia was rumoured last week.
Nokia will help "define a completely new category of virtual reality capture and playback solutions," said Ramzi Haidamus, president of Nokia Technologies. "OZO aims to advance the next wave of innovation in VR by putting powerful tools in the hands of professionals who will create amazing experiences for people around the world. We expect that virtual reality experiences will soon radically enhance the way people communicate and connect to stories, entertainment, world events and each other. With OZO, we plan to be at the heart of this new world."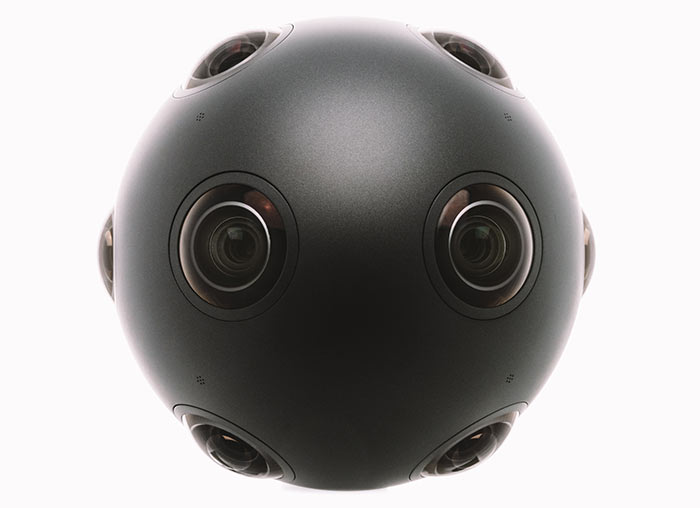 The OZO still has to go through final testing and refinements before it is market ready, however we know quite a bit about how it works and its specifications. Stereoscopic 3D video is captured through eight synchronized global shutter sensors and spatial audio is recorded through eight integrated microphones. A software solution allows real-time 3D viewing with the panoramic image from the multi-camera array stitched together in real-time.
Once a creator has filmed content using the OZO, Nokia says it can easily be employed in existing professional workflows and it works with third-party tools. Thus the content can be purposed for commercially available VR viewing hardware such as head mounted displays (HMDs) providing wearers with full 360-degree imaging and spatially accurate original sound.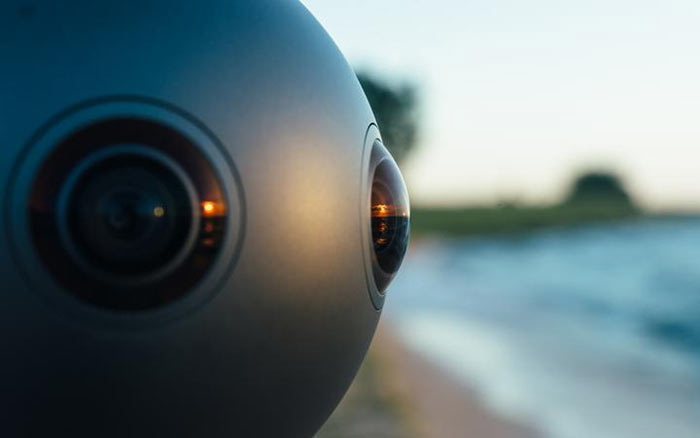 Yesterday's presentation was the first in a multi-stage OZO reveal by Nokia. The Finland-produced device is going to be revealed more fully on 4th August and Nokia says that final pricing and full technical specifications will be announced at a future date. We won't have to wait a very long time into the future for more OZO information though, as it is expected to ship during Q4 this year.