Lytro has announced its new Illum camera today, a second generation following the $399 consumer light field camera originally introduced back in 2011. The technology employed in Lytro's first camera, which impressed both the world of photography and technology at its launch, allows its cameras to capture 3D light. This photo capture technique offers many benefits such as allowing users to re-focus blurry pictures or change the depth of focus after you've taken a shot.
However, many smartphones are now able to imitate the refocusing function that was presented in the original Lytro camera. Examples such as Nokia's Refocus app and LG's G Pro 2 and Samsung's Galaxy S5's built in blurring software means that Lytro's original re-focusing features are no longer unique in some ways.
Lytro CEO Janson Rosenthal and founder Dr. Ren Ng asserted that the company has taken this as a positive sign and is actually flattered that its technology has been emulated by some of the "largest, most powerful consumer electronics [companies] in the world," according to Engadget .
In a huge change from its predecessor's toy-like appearance, the Lytro Illum is the combination of a professional-grade light field camera and software platform, designed to look like pro-photographic equipment, for a more serious audience.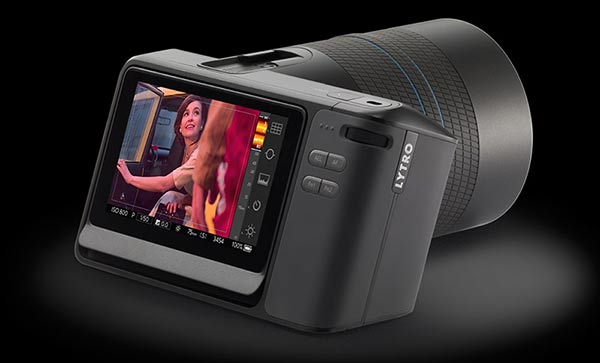 Whilst the Illum allows alternations of focus, tilt and perspective after an image has been shot just like the first Lytro, it now features a 40-megaray light field sensor, 8x optical zoom range (with a constant aperture of f/2) and a high-speed shutter. There is additional on-screen assistance to help users identify what objects are within the camera's re-focusable range and photos taken on the Illum will be around 50MB rather than the first Lytro camera's 16MB.
An addition slot for SD memory cards has also been added to the new model, along with a removable battery. The camera is now powered by a quad-core Snapdragon 800 CPU and runs on Lytro's own forked version of Android. Popular modern camera features such as GPS for location tagging and Wi-Fi for image transfer and sharing are also present.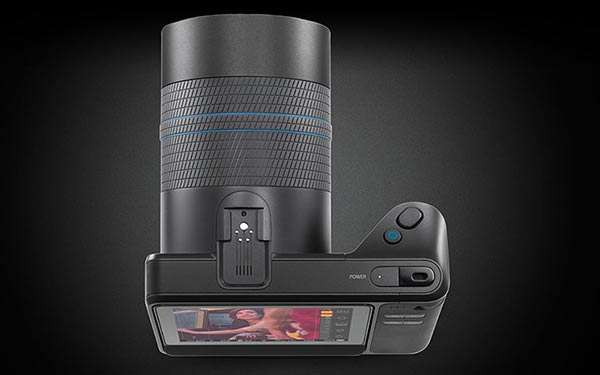 Compared to a traditional camera, Light-field camera sensors capture not only the light received, but also the direction of the light, allowing this three-dimensional data to be manipulated afterwards using special software. This means that the Illum will be able to use its light-field sensors to add a level of interactivity that no other camera currently on the market can match.
"Light Field Photography is following the classic pattern for a transformational concept," said Dr. Ren Ng in the press release emailed to HEXUS today. "The original Lytro camera, which launched in 2012, introduced an entirely new era in photography. Lytro Illum will advance this movement to a new level. We are very excited by the potential of this camera to ignite a photography revolution on the magnitude of the transformation from film to digital."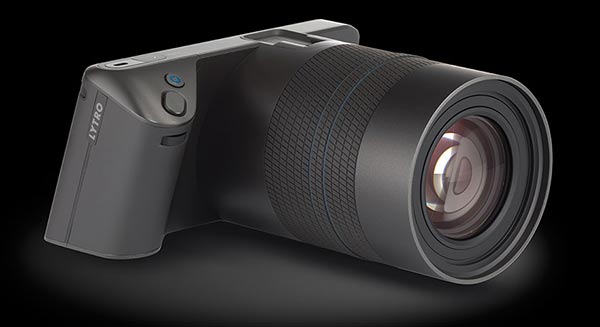 Many examples of photos taken by the Illum can be found in the Lytro interactive gallery. Viewers can refocus on different subjects in these photos just by clicking around.
The Lytro Illum will be priced at $1,599 with shipping units estimated to start in July. It is available for pre-order now via Lytro's website at an introductory price of $1,499 with free shipping in the US. The original Lytro is also selling now for a knock down price of $199.