Premium camera maker Hasselblad has announced that it will be launching the world's first camera to feature a medium format CMOS sensor. This sensor dwarfs even full frame 35mm sensors and Hasselblad says the CMOS manufacturing process will enable its new H5D-50c to shoot faster, offer longer shutter speeds and greater ISO performance. The firm promises the shift to the CMOS sensor in this variation of the existing H5D-50 model will maintain its high-end image quality.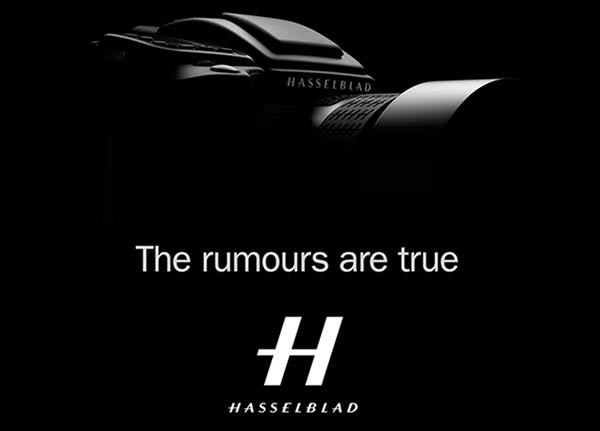 As pointed out by CNet, over recent years many camera ranges have switched from CCD (charge-coupled device) to CMOS (complementary metal oxide semiconductor) technology. A lot of the reason for the switching is that CMOS sensors are cheaper to produce but even so do offer some photographic advantages as mentioned in the introductory paragraph.
Hasselblad Product Manager, Ove Bengtson, said "This pioneering 50 megapixel CMOS sensor camera is based on our H5D-50 model but will offer a faster capture rate; longer shutter speed capability and much greater ISO performance. It will provide greatly improved Live Video in Phocus and will also be available with Multi-Shot functionality." Bengtson added that the H5D-50c would be "a more versatile camera" capable to excelling in more photographic disciplines and that no quality would be sacrificed.
Though no specific details of the H5D-50c were published alongside the announcement, and prices and further information will be forthcoming nearer the March launch, we know it is based upon the H5D-50 model which has a medium format 50 megapixel sensor size of 49.1 x 36.7mm. For your reference I have embedded a size comparison chart below showing the similarly sized Kodak medium format sensor (50.7 x 39mm) alongside several other common sensor sizes on the market today.