The first light-paintings, created by moving a light source in front of a camera shooting a long exposure, were created in 1889. Now a Kickstarter based project by Bitbanger Labs is hoping to utilise mass-produced modern technology to create new light painting art that goes far beyond any previous waving light source techniques (e.g. lit cigarette in a dark room) and possibilities. Please check out the impressive video embedded below.
The Pixelstick name perfectly describes the hardware. This 6ft long pixel-packing bar contains 198 colour assignable LEDs. The stick also contains a processor which reads images from a built-in SD card slot and outputs them one line at a time. Thus your images can be between 1 and 198 pixels wide but they can be as long as your motion takes you...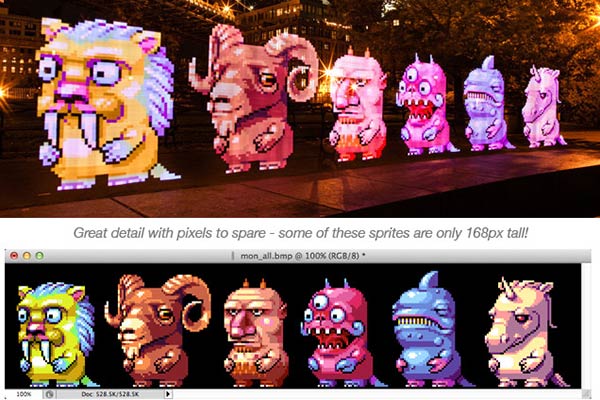 Powering the Pixelstick are 8 x AA batteries. To make the Pixelstick comfortably manoeuvrable it has a perpendicular mounted foam grip handle and can also rotate freely in a secondary aluminium sleeve. The matt black finish prevents the stick itself featuring in your light-painting. It is remote trigger compatible to open up further light-painting possibilities.
The Pixelstick Kickstarter project has really taken off; there's 39 days to go yet the project has achieved backing of over $250,000. The initial goal was just $110,000. Fundraising proceeds will be used to cover manufacturing setup costs and creating the economies of scale necessary for the team to make some profit. It already looks certain the team's wish to "change light painting forever," will come true.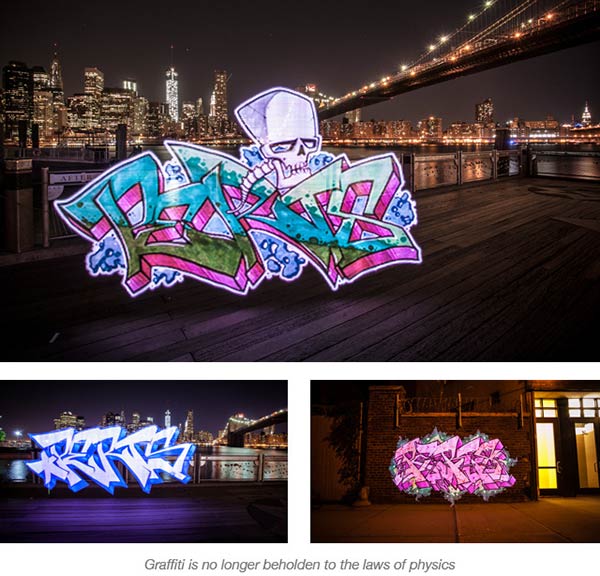 A Pixelstick kit is available to project backers for the price of $300. Add $60 to that for shipping outside of the US. First shipments of the kits are expected to go out in May 2014. I can imagine the HEXUS logo would look really good given the Pixelstick treatment.