Photography enthusiasts will have to wait a little longer to be able to buy the Light L16. This intriguing US$1,700 photographic device packs 16 camera modules of varying focal lengths and is said to challenge DSLR quality in a pocket friendly form factor.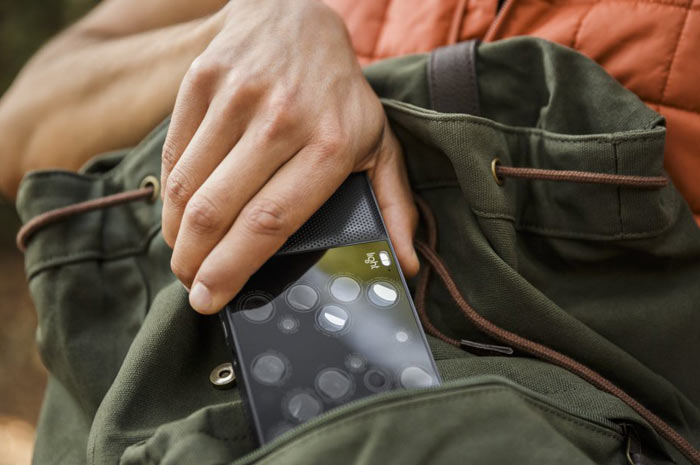 This isn't the first delay for the Light L16. It was originally slated for release this past summer, then in July the date was pushed back to 'early 2017'. In a blog post yesterday the date was pushed back further to mid 2017. Specifically, the blog post said that L16 cameras will start to ship "to pre-order customers as soon as possible after mass production begins," in Q2 2017.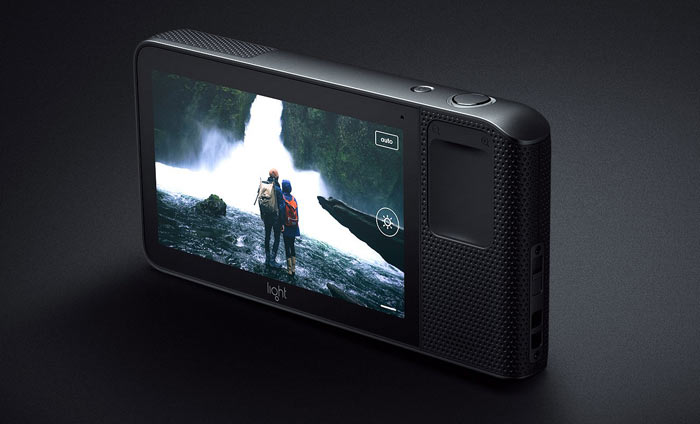 There is a sweetener to the latest delay. The camera has received an 'aperture upgrade'. Originally the spec was for all 16 camera modules to have fixed f/2.4 apertures. Now the spec has been improved as follows:
Five 28mm camera modules at f/2.0
Five 70mm camera modules at f/2.0
Six 150mm camera modules at f/2.4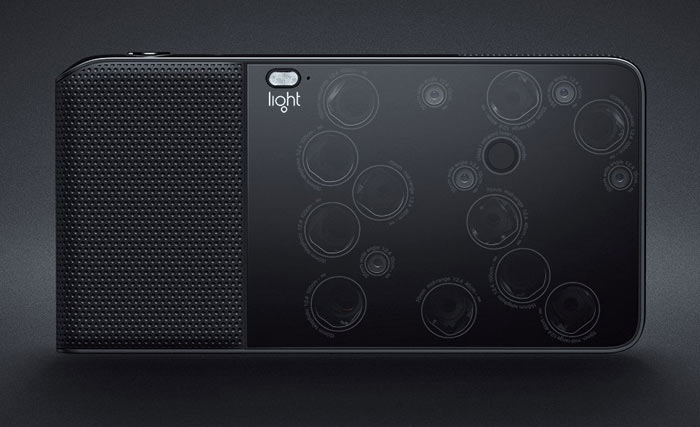 The camera maker stresses that this is a worthwhile upgrade as the changes "dramatically increase the L16's light-gathering ability, making for even better images at magic hour and in cozy social scenes". Already new images from the updated L16 are available to browse on the firm's gallery pages and via various social media platforms.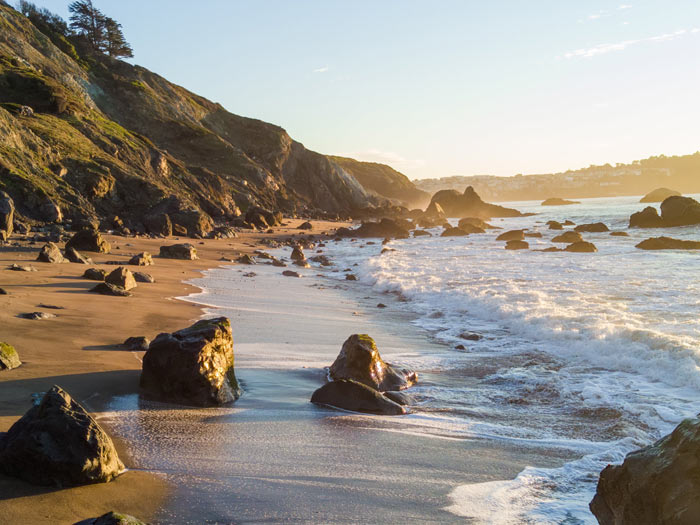 Light L16 cameras were presented in their first public demonstrations, alongside the special Light software suite, back in October. In another update, on the recent blog post, in-field beta testing is said to be underway among a select few customers. Furthermore, you can apply to be a beta tester here.