While you can currently stream Netflix 4K content on various consumer TVs and set top boxes, broadband connection permitting, it hasn't been available via Windows until now. However the ability to stream Netflix in 4K on Windows PCs isn't going to be widespread right now, due to the particular system requirements detailed by Microsoft.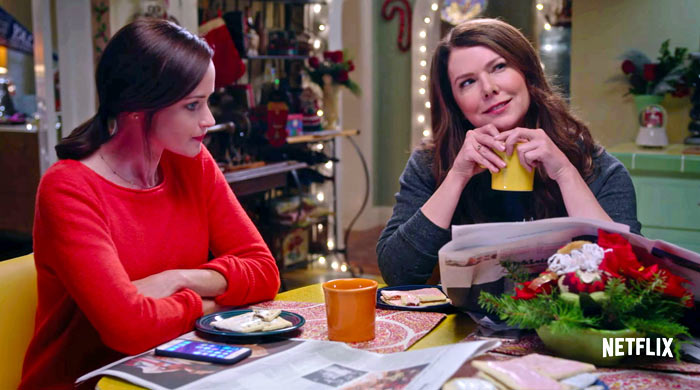 As the Gilmore Girls: A Year in the Life, premieres on 25th November in glorious Ultra HD, many of us will be left out in the cold confines of 1080p because our PCs don't match up to the required spec. Microsoft states on its blog post that the following specs are required:
A 7th Gen Intel Core (Kaby Lake) processor
Windows 10
Microsoft Edge
A 4K screen, of course
A Netflix subscription with access to Ultra HD content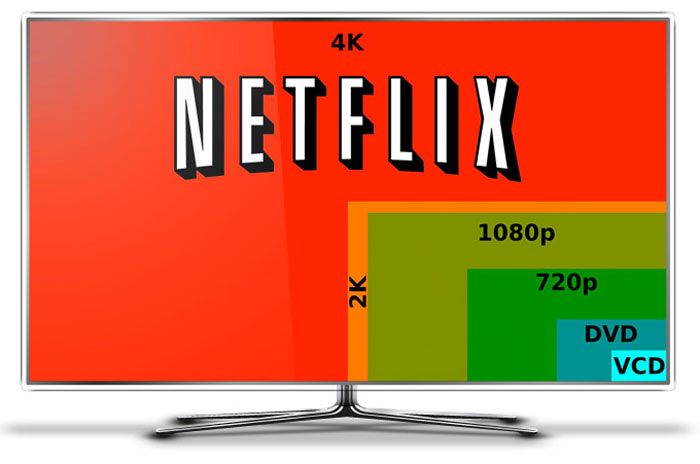 How can various Smart TVs, the Amazon Fire TV, Roku 4, Chromecast Ultra, and Nvidia Shield devices play this Netflix 4K content but not PCs with pre-Kaby Lake processors? Obviously it's not to do with the power on tap in modern PCs. According to Ars Technica the issue is mainly to do with DRM…
Microsoft's Edge browser supports PlayReady DRM, the choice of Netflix for protecting its 4K content. No other PC browser supports this. Looking at the Kaby Lake requirement, the GPU in Kaby Lake supports hardware decoding of 10-bit HEVC video. Skylake only supports 8-bit HEVC, so it's not up to scratch for this narrow Netflix content purpose.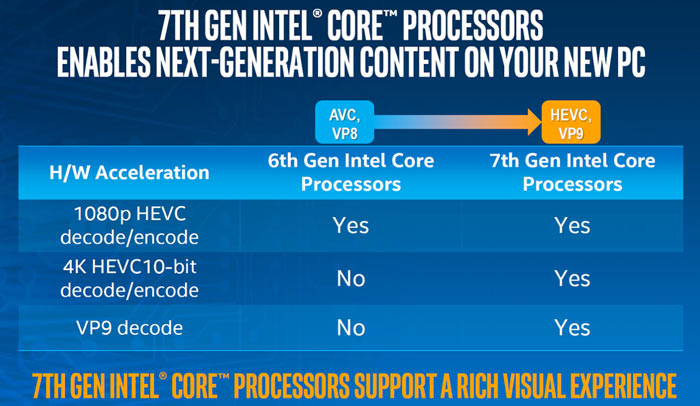 Ars notes that Nvidia's 10-series graphics cards, including the GTX 1080, GTX 1070, and GTX 1060, feature 10-bit HEVC decoding and PlayReady 3.0 support, but aren't listed as compatible for Netflix 4K viewing on PC at this time.
Currently the only PCs equipped with Kaby Lake processors are laptops and 2-in-1s as we are still awaiting the 7the generation Core processor desktop 'S' chips to arrive, expected in January.