YouTube has announced that it is bringing video "one step closer to reality" with live 360-dgree video streaming and spatial audio. One of the first events to get the live VR video streaming treatment will be the Coachella Valley Music and Arts Festival which is running now and ends on Sunday 24th April.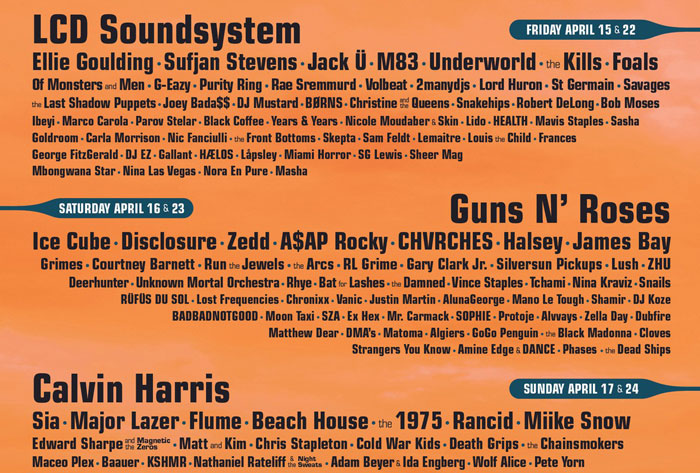 We are reminded that YouTube first launched 360-degree video in March 2015. YouTube says that musicians, athletes, brands and creators "have done some incredible things with this technology". Now live performers and events will be able to do more and "bring fans directly into their world," with 360-degree live streaming.
Via the link in the introduction you can see lots of recorded Coachella performances but there will be select artist performances available live in 360 degrees. Live 360-degree video streaming will be available this weekend says the YouTube blog – so I can't provide a particular link here. If you are interested in watching some of the artists listed above live, get your VR headset ready and just do a search on YouTube this weekend.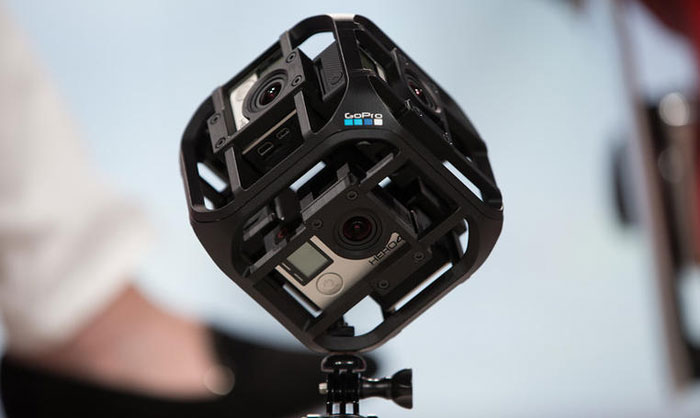 In another announcement today, spatial audio for on-demand YouTube videos has launched. This is audio recorded to match immersive 360-degree videos where depth, distance and intensity all play a role in your listening pleasure. This playlist is provided as an example of the benefits of special audio. YouTube recommends a good set of headphones to really hear the difference while you pan around the stage of a jazz concert, walk amongst gorillas in the Congo, watch a fireworks display and see more events.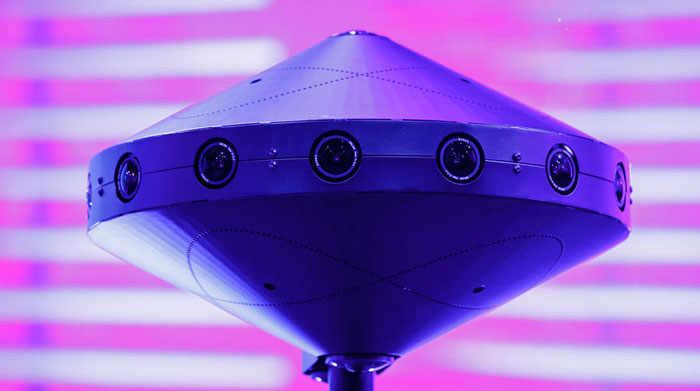 In related recent news, both Facebook and GoPro have recently announced new VR video cameras (both pictured above) for creating this kind of immersive 360-degree content. The Nokia OZO live VR broadcasting solution started to ship earlier this year.