YouTube Chief Business Officer Robert Kyncl made a speech at CES 2016 about the future of TV and YouTube. Kyncl claimed that traditional TV dominance will end by 2020 with the majority of people watching digital video from that time onwards. The former Netflix executive also announced high dynamic range (HDR) support would be debuting on YouTube soon.
"Digital video will overtake television to become the single largest way people spend their free time before the end of this decade," said YouTube's Kyncl. Backing up his forecast he reminded listeners that four years ago he had predicted that by the year 2020, 90 per cent of all Internet traffic would be video traffic, now that date is projected to be 2019. Also four years ago he predicted that 75 per cent of all video content would be transmitted via the Internet instead of old-fashioned television by 2020 - this year he 'doubled down' on that prediction. Current trends make it look like his prediction is rather optimistic but Kyncl claims the trend will be exponential rather than linear.
'Cord cutting' is definitely accelerating, a record 600,000 Americans dropped pay-TV service to rely on streaming video instead, in Q2 last year. Younger people already watch more streaming video than regular TV, it was noted.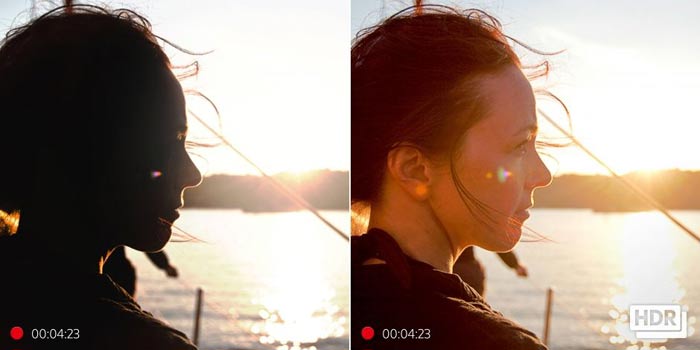 At the CES we saw lots of TVs touting HDR capabilities. The forthcoming flagship TVs from many popular firms will be HDR ready and, given the right content, should provide previously unachievable levels of realism, colour and contrast. Kyncl said that HDR support is coming to YouTube soon. VR and 360° video will also help keep YouTube at the cutting edge of video technology.