Nokia is to join the throng of tech titans launching virtual reality products, according to a new report. Insiders speaking to Re/Code said that there will be a VIP event in LA next week where a major virtual reality project will be unveiled. The potentially ground breaking product could help re-establish the Nokia brand in the consumer sphere.
The business division said to be behind the new VR product is said to be Nokia Technologies, described by Re/Code as "an advanced product group left over when the Finnish company sold its phone business to Microsoft". Despite its advanced nature, so far the division has only launched a single hardware product, the Nokia N1, which some might describe as an iPad mini clone based upon Android skinned by the Nokia Z launcher UI. This product was limited to distribution in China.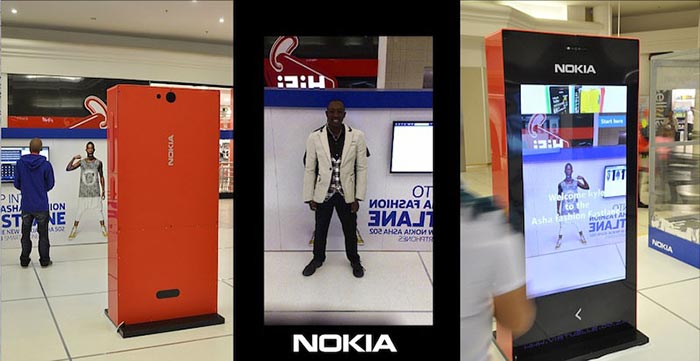 Details of what the VR product might be are scarce. All the Re/Code sources have conveyed is that this will be a "significant consumer hardware launch." Firming up the speculation somewhat, at a recent shareholder meeting, Nokia CEO Rajeev Suri told investors that 'immersive imaging' is one of the areas where the company is seeking business opportunities.
Nokia Technologies is also said to be working to re-enter the smartphone market via a licensing deal in the coming year. Hopefully it would push these devices further than just China.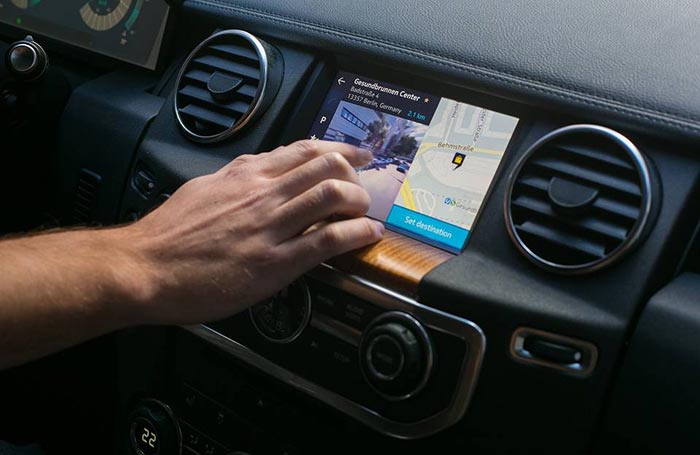 The Nokia Technologies business is currently the smallest of the three remaining parts of the Nokia company. Nokia's major business interest is in communications and networking equipment, and its second most important division is the HERE mapping unit. HERE is reportedly about to be sold to Audi, BMW and Daimler for $2.71 billion.