A report published by The Wall Street Journal reveals that Apple is planning to launch its own Internet-based TV service. The Cupertino tech goliath is said to be in talks with major broadcasters to offer a "slimmed-down bundle" of TV networks across iOS devices including the Apple TV set top box.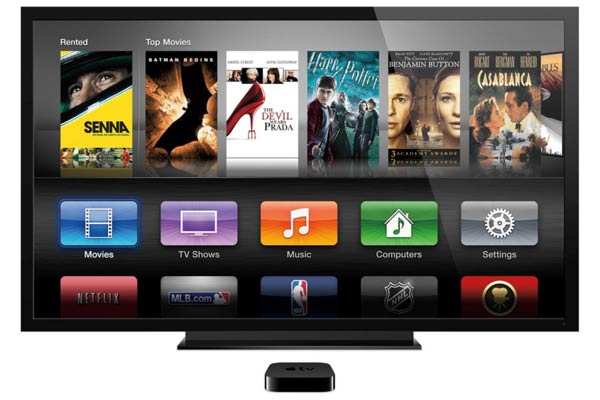 People familiar with the matter said that the Apple television service is set to launch in the US by autumn. It will host around 25 channels including a "skinny" collection from flagship broadcasters such as ABC, CBS, Fox and more, whilst leaving out several smaller networks in the standard cable TV package.
Channels under NBC Universal's umbrella, such as USA and Bravo, are unlikely to appear at launch following the disagreements between Apple and NBC's parent company Comcast. Apple and Comcast were in early-stage discussions last year to offer a streaming-TV solution that would allow Apple's set-top boxes to bypass congestion on the web.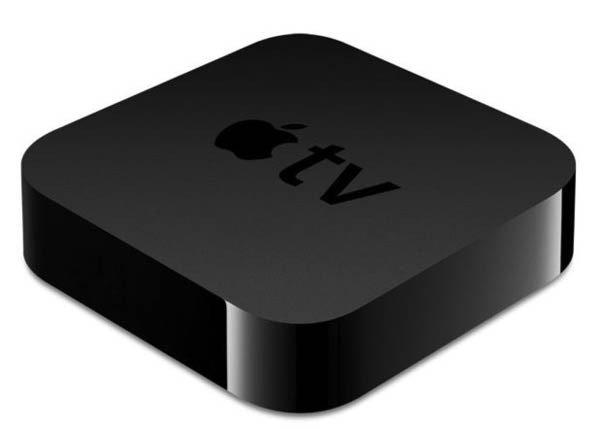 The WSJ report claims that Apple plans to unveil official details of the paid service at its WWDC (Worldwide Developers Conference) in June. The entertainment service will be piped to Apple TV and supported iOS devices at prices ranging from $30 to $40 per month. Apple recently dropped the price of the current dedicated Apple TV device to $69 in the US and £59 in the UK. It also unveiled an exclusive HBO Now streaming service during its Spring Forward event.
Apple to offer gift cards in exchange for your non-Apple smartphone
Sources speaking to 9to5Mac have indicated that Apple will be introducing a new recycling and trade-in program, in the "coming weeks," that will accept non-Apple branded smartphones in exchange for gift cards. The gift cards can then be used against purchases of iPhones.
Apple employees are to start training programs to help them undertake valuations of non-Apple branded smartphones and transfer contacts from the old device to a new iPhone. Synchronisation and backup of any other device data will be the owner's task.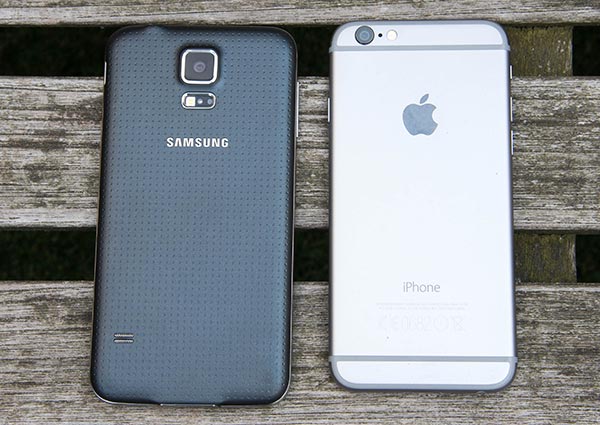 The original iPhone Reuse and Recycle trade-in program began in mid-2013 and has enjoyed some success in getting Apple fans to upgrade to new iPhone models. Adding rival smartphone platforms to the mix should help encourage more people to jump ship, simply thanks to the convenience.