Roku has launched a new version of its Streaming Stick. The Roku Streaming Stick (HDMI version) updates the previous model by working with any HDMI TV (not just MHL compatible TVs) and it is also half the price, at just $49.99 in the US.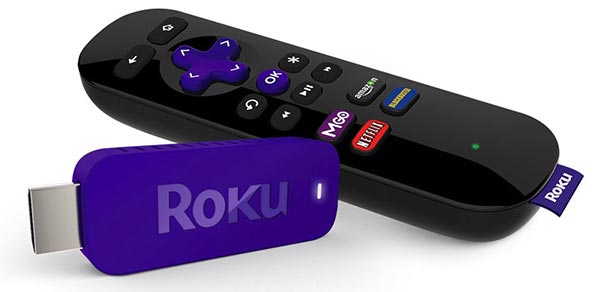 The new price and wider TV compatibility obviously brings the Roku Streaming Stick into the Google Chromecast ($35) territory. However, Roku thinks it has that device beat as it doesn't need another device to cast content to it. This standalone media streamer and included remote has its own OS which provides "access to 1,200+ channels of movies, TV episodes, music, news, sports, kids' shows and free programming streamed in up to 1080p HD video". From all that choice Roku Search can help you find things to watch.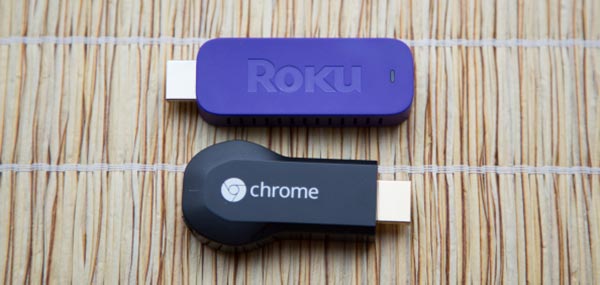 If you like to 'cast' content Roku lets you do that too with both Android and iOS apps available to browse and queue available content. Similarly users can also cast Netflix, YouTube and personal media from their devices to their TVs. Roku promises further casting features are on the way including the ability to cast content from a computer.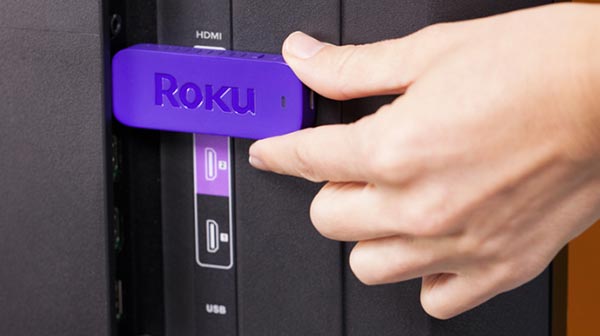 The $49.99 Roku Streaming Stick (HDMI version) is available to pre order now including free shipping, with availability scheduled for April. In Canada it is priced at $59.99, in the UK we will have to cough up £49.99.
Roku Streaming Stick specifications:
Video Outputs: 720p, 1080p
Audio Output: Digital over HDMI (7.1 and 5.1 surround sound pass through
Wireless network compatibility: 802.11 dual-band (a/b/g/n compatible) with WEP, WPA and WPA2 support
Wireless connection (player and remote): Remote with Wi-Fi Direct. No line of sight required.
Player Size: 78.6 x 26.8 x 11.3 mm
Player weight (without remote): 18 grams
Power Consumption: Less than 2W (typical) when streaming HD video
Power Input: 230VAC Input - 5.99VDC 2A output