Smart TVs are set to dominate the television market by 2017. Smart TVs will account for 73 per cent of global flat screen TV shipments, up from 33 per cent in 2013, according to market research firm Strategic Analytics, reports Business Insider.
The news website's research service BI Intelligence also estimates that there will be around 25 million active smart TVs in US households by year-end 2016. The analysts highlight that Smart TV adoption will be accelerated by declining prices, causing a shortening of the replacement cycle for TVs.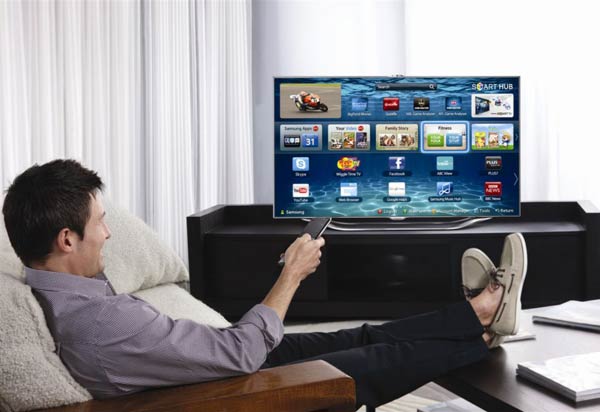 The report predicts that by the end of this year Smart TVs will account for the majority of television shipments. Furthermore, by 2015, more households will have Smart TVs than connected TVs (connected TVs use a dongle, set top box or console for streaming media access). The sharp growth in Smart TV shipments will also bring in changes to the pay TV industry, especially affecting established cable and satellite providers.
Streaming devices such as Google's Chromecast, Apple TV and Roku currently hold a large part of the connected TV market, with data showing shipments of 8 million Apple TVs and 4.5 million Rokus in 2013 in the U.S. However, the research service believes that the distribution will start shifting towards Smart TVs thanks to the decrease in prices of these convenient all-in-one solutions.
Now TV arrives on PS4
Sky has launched its Now TV service on the PS4 today and told us, in an emailed press release, that the service will also become available on the Xbox One in the coming weeks.
The Now TV app has been available on the PS3 since last year and allows users to pay for Sky on-demand movies, TV shows and sports, each with their own subscription plans. It is also available on devices including the Now TV Box, PC, Mac, iPad, iPhone, Android smartphones and tablets, Xbox 360, YouView, LG Smart TVs, selected LG media devices, Roku boxes and Apple TV (for Sky Sports Day Pass only).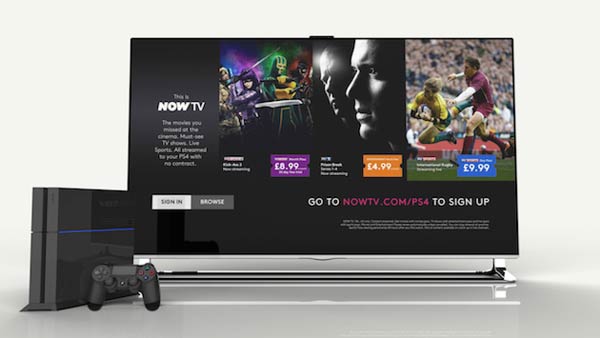 Subscribers with the Entertainment Monthly Pass will gain access to the latest shows for just £4.99 a month. The Sky Movies Month Pass is priced at £8.99 and users can get a 30 day free trial, whilst Sky Sports will be available at £9.99 for 24 hours.
"We're excited to be able to unveil yet another fantastic way to watch NOW TV – offering the huge number of PS4 customers in the UK a contract-free and flexible way of watching great pay TV content on their television," Gidon Katz, Director of NOW TV, said.
Seagate media channel on Roku
In other media streaming news today, Seagate has launched a streaming media channel on the Roku platform. This channel works with Seagate Central Personal Cloud or Seagate Wireless Plus products to browse and stream your pictures, video and music content.