Lenovo's 55 inch K91 is the first Smart TV to run on Qualcomm's 1.5GHz dual-core 8060 Snapdragon CPU, using Android 4.0 (Ice Cream Sandwich) as its operating system.

Revealed at the Consumer Electronics Show this week, the Lenovo K91 packs in a host of lip-licking features, including a full HD IPS panel with 240Hz refresh and 3D FPR technology, full integration with Lenovo's range of tablets and smartphones and the ability to access the Android marketplace.

It also boasts 1GB of RAM and 8GB of storage (2GB extra via removable SD card) and a remote control that features a touchscreen with a microphone that allows users to interact with the set via voice control.

Currently, pricing and launch date has yet to be revealed, but the TV is expected to initially launch in China before it's rolled out to the rest of the world.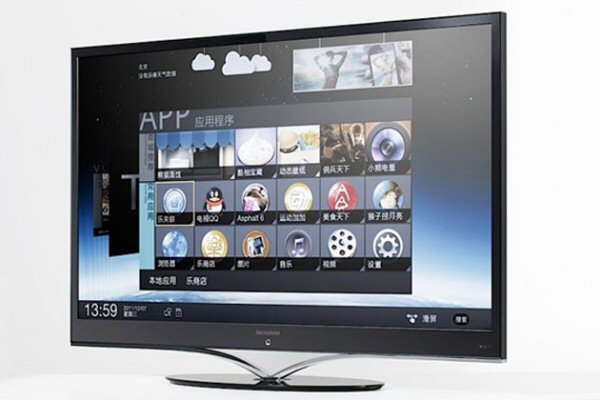 A huge range of Smart TVs are expected to be revealed throughout the week from the likes of Google, Samsung and LG. Stay tuned for more information as we get it.