We already know that Teufel, Germany's most successful loudspeaker vendor, is gearing up for an assault on the UK speaker market with a range of new products, but the Berlin-based manufacturer isn't done yet.
Ensuring it has every possible usage scenario covered, the company has today launched the Omniton 202 - a set of stereo speakers that claim to be "ready for action anywhere and practically indestructible".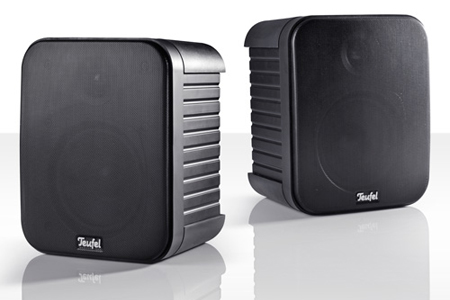 The set, pictured above, features a pair of speakers measuring 200.5mm x 240.5mm x 180mm, each housing a 130mm woofer and 25mm cloth dome tweeter. Teufel reckons it's a combination capable of reproducing the entire sound spectrum "with incredible accuracy and without distortion up to an eyeball-shaking 102dB".
Impressive sound and Teufel speakers tend to go hand-in-hand, but what's new here is that the Omniton 202 are designed to be water-resistant and shock-tolerant. Thanks to thick-walled synthetic housing and a steel cover protecting its drivers, Teufel reckons the Omniton 202 are ideal for use at locations such as clubs, bars, swimming pools and gyms, and it backs the set with its customary 12-year loudspeaker warranty.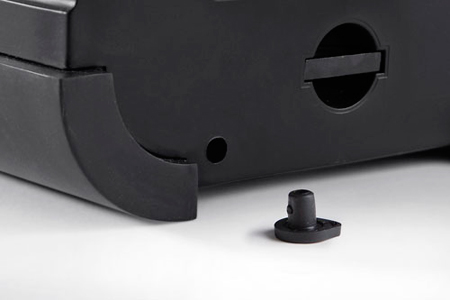 We wouldn't go as far as to call them indestructible, but if you do manage to get too close to water, there's a removable rubber cap that'll let any excess moisture drain away.
Sound like something you might need? The Omniton 202 is available direct from Teufel at a cost of £138.