Amazon has started bundling its popular Fire TV Stick streaming media player HDMI stick with a new remote. As The Verge reports, the "$30 IR-compatible remote will now be bundled for free." However, here in the UK I have noticed the list price for the Fire TV Stick is currently £39.99, but the last time I checked (before Xmas) it was £24.99...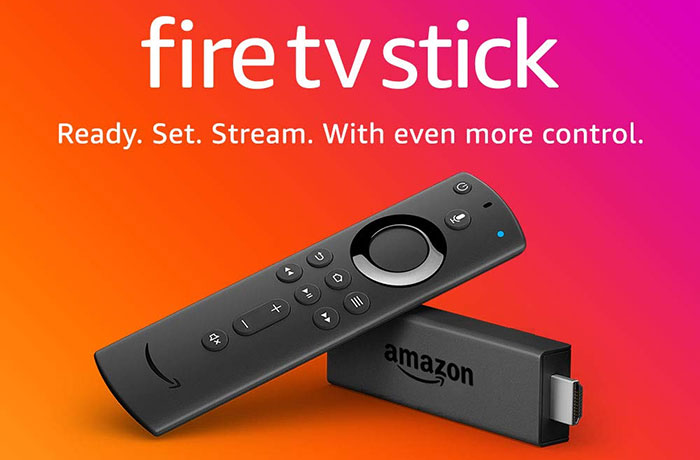 The new Alexa remote expands on the older model in a pretty useful way. In essence, with the new remote it isn't that important if you don't have your dedicated TV remote to hand. Amazon explains that, as well as the usual streaming control and Alexa voice control features, the all-new Alexa Voice Remote provides users with handy power, volume and mute buttons to control your compatible TV, soundbar and receiver.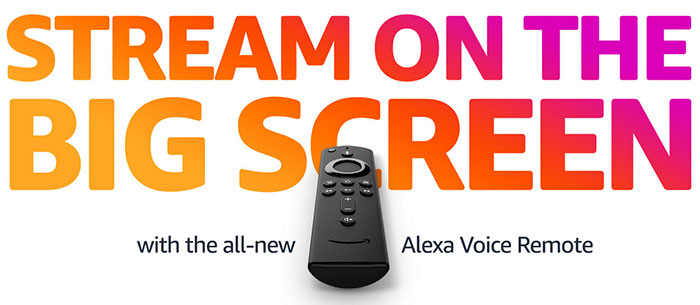 If you think about your smart-streamer and TV watching activities, the all-new Alexa Voice Remote might sound like a neat all-in one solution. In our household the original TV remote is only used to turn on the TV and adjust the volume * and then the smart device control takes over, such as the phone for Chromecast or the dedicated Now TV remote. (*Importantly the TV remote is also used to switch TV input source, a function which the Amazon sadly remote lacks).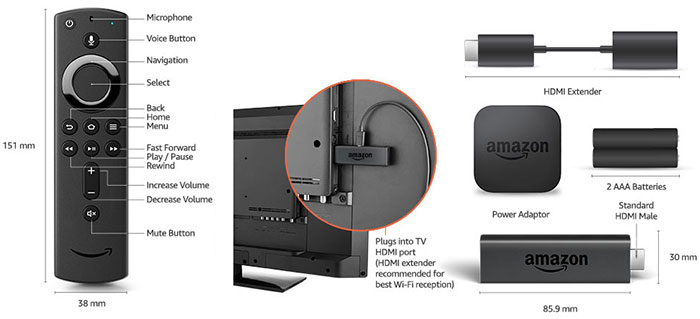 Some readers might already own a Fire TV Stick, or another streamer from this family like the Fire TV Stick (2nd Gen), Fire TV Stick 4K and Amazon Fire TV (3rd Gen, Pendant Design). If you do, you might be happy to know that the all-new Alexa remote is compatible with said devices and, here in the UK, it is available separately on offer at £14.99, while Amazon claims it is usually priced at £29.99.