HEXUS first reviewed the Nvidia Shield Android TV set top box back in December 2015. Since that time it has subject to both hardware and numerous software updates. Probably the most notable change was the new hardware introduced at CES 2017, it remained largely the same in terms of tech specs but became much more compact, and introduced Google Assistant. At the same time it also had a slight name change, from the Nvidia Shield Android TV to the Nvidia Shield TV.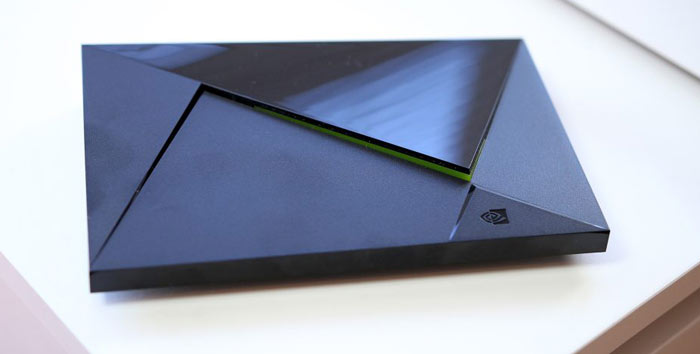 A significant software update has just started to roll out for Nvidia Shield TV owners. The update is based upon Android 8.0 Oreo. Users of Nvidia's streaming and gaming box have begun to be notified that the 'Shield Experience Upgrade 7.0' is available.
The main change and the first thing you will notice is that Nvidia has bought a brand new home screen to the system. Where there was once a top row of large 'cards' which featured a mix of your recent media, content from Nvidia, and promoted content from Google, there is now a series of rows with smaller image thumbnails. Furthermore, it is all customisable, says Nvidia.
The following sections will make up your new home screen:
Your Favourite Apps: You choose the apps and the order! Hold the Select button on an app to move it. To access all your apps, hold the Home button or select the red Apps icon.
Play Next: Continue where you left off in TV shows, movies, and games. To add content to Play Next, navigate to the content and hold the Select button. Note: Not all apps support Play Next.
Channels: Discover new entertainment from your favourite apps. You choose the channels and the order. Navigate left on a channel to move or remove it. Note: Not all apps support Channels.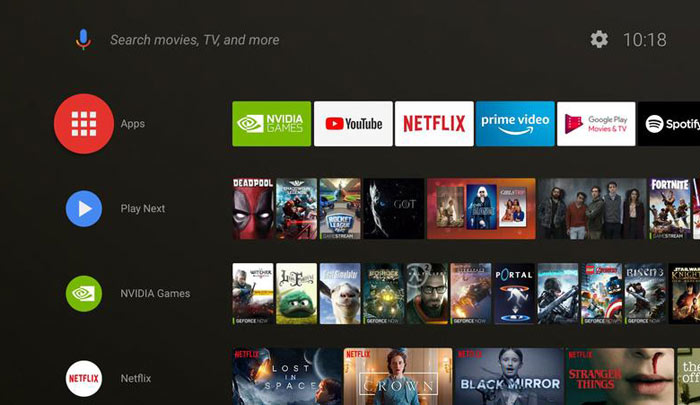 There are some other notable improvements delivered with this Android Oreo-based update. For example, Plex users might appreciate the fact that you will be able to expand your media library onto USB attached storage devices.
Elsewhere there is improved support for various games controllers, and high polling rate mice will be supported by Nvidia GameStream. Users are promised the latest monthly Android security updates too. There is quite a lengthy list of other tweaks, changes and fixes available on the GeForce forum, which you might want to visit if you own or are interested in buying an Nvidia Shield TV.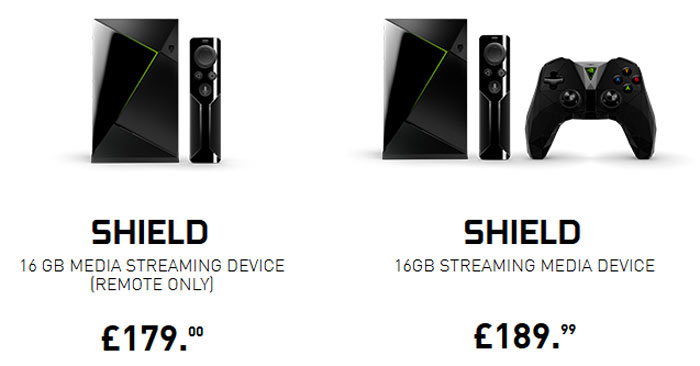 Global rollout of the Shield Experience Upgrade 7.0 will take place over the next few weeks, says Nvidia.