Sony has introduced three new Home Cinema projectors at IFA 2017. What makes these high performance models stand out from the crowd is that they can bring an immersive 4K HDR viewing experience to the home at a variety of price points. Ranging from the cost effective VPL-VW260ES, to the versatile mid-range VPL-VW360ES, to the premium compact VPL-VW760ES, Sony thinks it's got the Home Cinema 4K HDR projector market covered.
All three new projectors offer "breathtakingly-real picture quality," asserts Thomas Issa, Product Manager at Sony Professional Solutions Europe. "Whether viewers are watching the latest action film or a sporting event they'll feel truly immersed in the experience." These projectors are made to ensure any kind of HDR content can be enjoyed, says Sony. Thus they support HLG for broadcast and online content in addition to the HDR10 standard.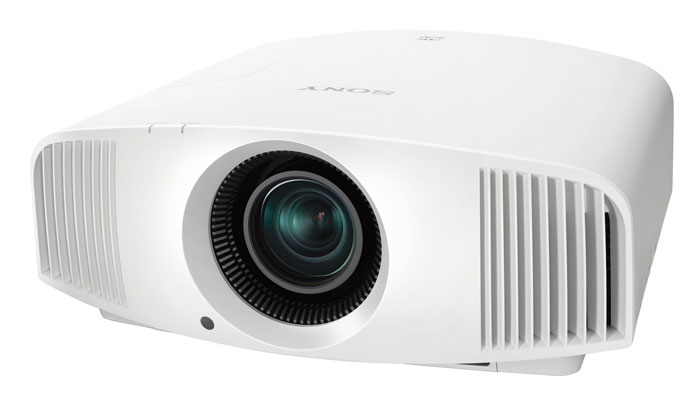 The VPL-VW260ES is said to be Sony's most cost-effective home-cinema projector yet. The 260ES offers immersive and authentic 4K HDR imagery whilst appealing to those on tighter budgets. It offers 1,500 lumens from its high pressure 225W mercury lamp.

Sony's VPL-VW360ES is the next generation of the popular 320ES. This new model adds extra features to reproduce even more realistic images including an Advanced Iris for 200,000:1 dynamic contrast plus picture positioning memory. It offers 1,500 lumens from its high pressure 225W mercury lamp.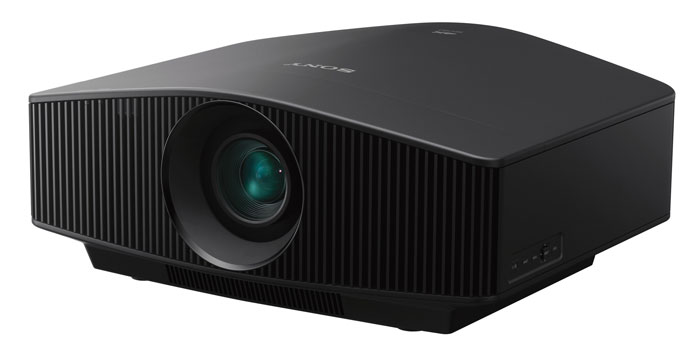 The VPL-VW760ES provides "extraordinary cinematic detail, colour and contrast," even in well-lit rooms thanks to its advanced ultra-pure laser light source. Sony technologies such as TRILUMINOS for a broader colour range, and Motionflow technology for reduced blur and pixelisation in fast moving scenes are used. This compact (496mm in depth) projector offers 2,000 lumens from its laser diode light source. Low maintenance is promised with no parts needing to be replaced until approx 20,000 hours of usage.