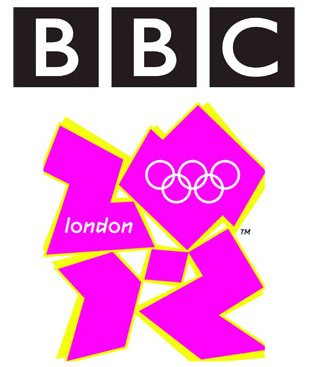 In case you have done spectacularly well to miss the obvious, the Olympic Games' opening ceremony kicks off at 9pm tonight. Following on from what is sure to be a spectacle, the host broadcaster, BBC, is promising to show 2,500 hours of live coverage split over 24 channels. Beeb is also delivering a few key moments in free-to-air 3D, though, of course, you'll need a 3D-capable set and, most likely, glasses in order to view them.
Subscription-based Eurosport, on the other hand, is going after 3D coverage in a bigger way by promising over 100 hours of content over the course of the next two weeks or so. Considering that TV manufacturers are banking upon the Games being a catalyst for the sales of 3D sets, has the lure of Usain Bolt or Mark Cavendish in 3D been enough to convince you to shell out for a new 3D TV?
Is it pointless, is it just about the right time for 3D, or are we still some way off from it becoming a must-have feature for a spectacle such as the Games? We'd love to hear your thoughts.