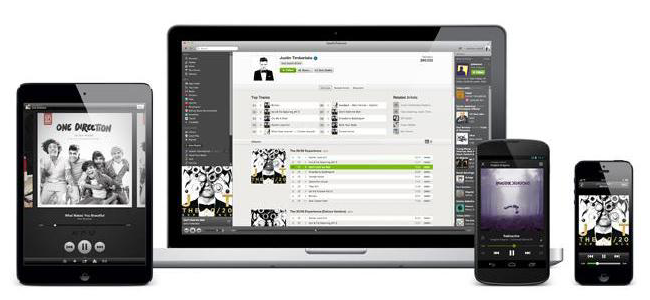 The government-backed Get It Right from a Genuine Site campaign will soon be asking ISPs to email customers suspected of piracy in an effort to educate users on where to legally obtain multimedia content.
HEXUS forum reader Dashers has suggested that the problem isn't a lack of education, but rather that the conventional paid-for services don't deliver in terms of quality or what the user actually wants. In the music world it's a bit of a minefield as CDs don't conform to our access-everywhere expectations, and if you turn to streaming there's a dizzying number of choices - the Get It Right website itself suggests 26 different music streaming solutions.
Amazon, Apple and Spotify are arguably the biggest names, but which service, if any, stands out in terms of quality, user experience and value for money? To find out, this week's question asks: which streaming music service do you use? Let us know your preferred choice, and your reasons why, using the comments facility below.