British Telecom (BT) has announced that it will automatically block all adult content for new customers with immediate effect. The new policy is said to be for protecting children from seedy content on all devices connected to BT internet in your home. Previously BT's parental controls was a service aimed desktop/laptop PCs.
BT Parental Controls, a network-based filter, will be activated by default and it will require new customers to untick pre-selected blocking behaviour in order to see any blocked content. Users will be able to switch between different levels of 'moral intensity' applied to the block; choosing between light, moderate and strict filtering. Filters can be configured to be time sensitive and specific blocked sites are customisable. The account holder will be required to provide credentials in order to set up or change any of the settings.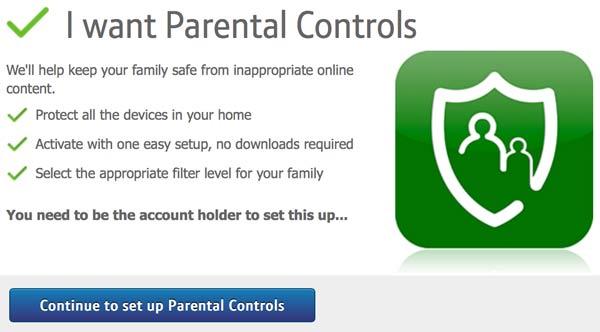 "BT takes the issue of online child protection extremely seriously and we are very pleased to be able to launch the whole-home filter to help parents keep their families safe online. It adds to the many tools we already make available for free to our customers. We've been focused on the issue of online safety since we developed the world's first Cleanfeed filter to block child abuse images and made the technology available free to other ISPs across the world a decade ago," said Pete Oliver, MD Consumer Commercial Marketing and Digital at BT.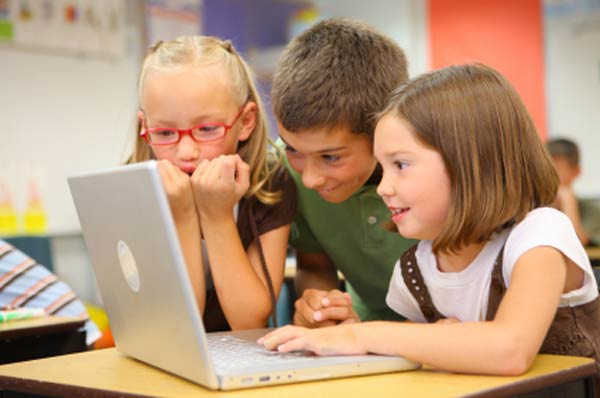 BT hopes to raise awareness of the importance and need to protect children online and stresses that the educational aspect on how to do so is also crucial. BT has signed up to the government's marketing campaign together with other major ISPs and is spending £1.5 million to fund the project Internet Matters: Learn about it. Talk about it. Deal with it.
Existing BT customers will be contacted over the next year in order to be informed of the new controls and have the option to choose whether to have it set up or not.