British Telecom has announced it is readying a 300Mbps broadband internet service for deployment later this year. The service will use Fibre to the Premises (FTTP) technology and initially be available to customers within reach of the 50 exchange areas that are currently FTTP enabled. This new speedy unlimited internet subscription will cost you £50 per month.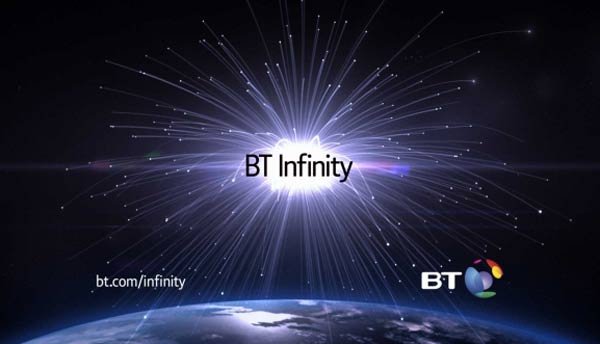 With the new 300Mbps service BT will be the provider of the fastest internet speeds of all the major broadband suppliers in the UK. Existing customers with FTTP packages from BT will be able to upgrade to the £50pm package. On the upload side of the equation the new "supercharged" package will offer 20Mbps upstream speeds. BT also inform us that this unlimited 300Mbps broadband package will be free from any traffic management shenanigans.
A new Home Hub too
BT also announced that its new Home Hub 5 would be coming to users, in a similar end of year time-frame, and be included with all new and renewing customer contract BT Infinity packages as standard from that time. The new Hub 5 "will build upon the unrivalled reliability of Hub 4 and add superfast 802.11ac Wi-Fi and 4 GigE ports so customers can further exploit the superfast speeds of BT Infinity". The new hub will also integrate the VDSL modem component, cutting down on the number of electronic boxes customers need in their homes.
BT's general manager of Consumer Broadband said about the news "The new BT Home Hub 5 and the introduction of 300Mbps FTTP show how we are obsessed with providing an amazing broadband experience... Only BT offers a service that combines dual band, Wi-Fi, no traffic management, market leading network performance and Superfast BT Infinity."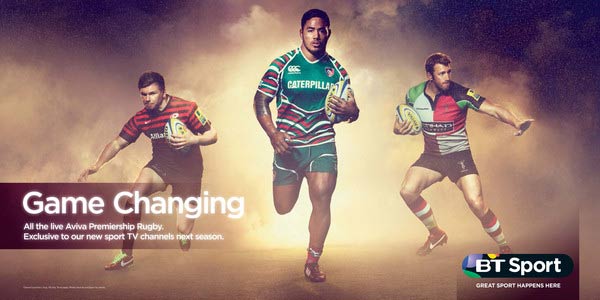 BT also took the opportunity to remind us that BT Sport will launch on the 1st August and the three channels, BT Sport 1, BT Sport 2 and ESPN, will be free to all BT broadband residential subscribers.