Today Ofcom ordered BT to repay its corporate customers almost £95 million. The independent communications regulator said the repayment was required because BT has been overcharging for Ethernet Services. ISPs and service providers including BSkyB, TalkTalk, Virgin Media, Verizon UK and Cable & Wireless will all get some refund payments.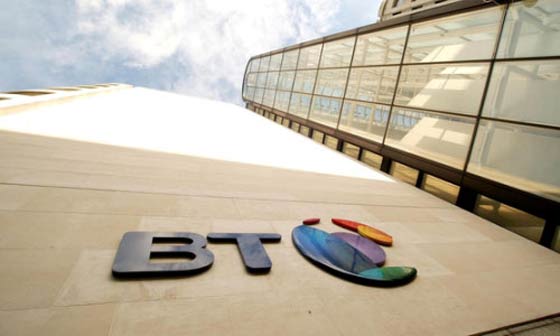 BT Ethernet Services are mainly used by businesses to provide high speed data services between separate sites. However prices charged by BT were "not cost orientated" according to customer complaints to Ofcom from 2010 onwards. Today Ofcom has finished looking at the evidence and decided refund payments totalling £94,823,000 must be made by BT.
BT has two months to decide whether to appeal against Ofcom's decision.
BT's 4G bid
In related news there has been quite a bit of speculation concerning BT's bid for 4G spectrum. Despite bidding the company has announced that it is not planning to become a mobile operator again. Due to the rules of the auction however, BT can't say what its planned use of the spectrum is. According to PC Pro's information coming from "analysts and industry experts" BT may use any 4G spectrum wins to provide broadband access to homes in otherwise slow broadband areas. BT participated with EE in 4G trials in Cornwall.
UPDATE: I've just has an email from BT's press office which explains "...note that this ruling relates to Ethernet backhaul services where CPs use the technology to connect their core network to Openreach's network and also Ethernet services that CPs use to supply major corporate customers with business services. The products in dispute were replaced some time ago".