Late last week Oculus held its Connect 2 event and made a number of key announcements. We heard about the consumer Gear VR headset ($99), which relies on buyers owning one of the Samsung smartphones it is compatible with, Oculus Touch controllers and Oculus Medium art tools were demonstrated, and there were lots of movies and entertainment content tie-ups. For PCs we heard about the Oculus Ready certification program and new Rift games and the Rift SDK 1.0.
It seems like Oculus is taking a tiered approach: "Gear VR is bringing VR to millions, Rift is enabling next-gen gaming and true presence, and Touch is redefining the way we interact in VR". The Oculus Rift headset for PCs is expected to cost between $300-$400. Oculus introduced a new logo for pre-assembled PCs which meet the firm's recommended spec and have been tested to ensure a great experience.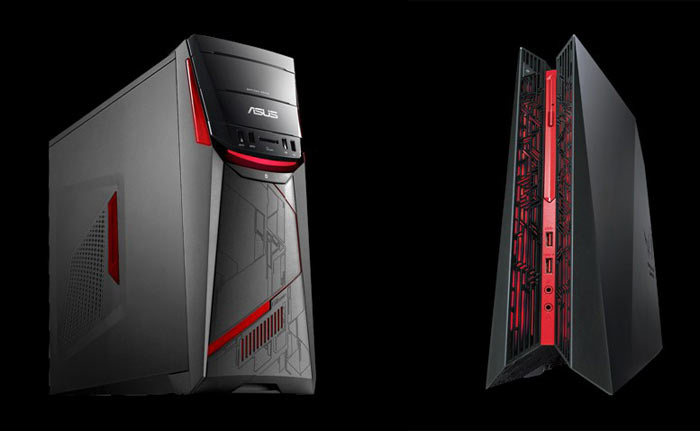 ASUS is the first major PC maker to announce it has joined the Oculus Ready program and says its ROG G20CB and ASUS G11CD PCs, pictured above, are ready "to take gaming to the next level," when paired with Oculus Rift virtual reality heasets and controllers. These PCs both feature 6th-generation Intel Core processors and Nvidia GeForce GTX graphics. However, looking at their specifications, both machines are configurable with GPUs as low down in the pack as the GeForce GTX745 4GB. The Oculus recommended spec is an Nvidia GTX 970 / AMD 290 equivalent or greater, Intel i5-4590 equivalent or greater, and 8GB+ RAM so not all machines will qualify for the sticker showing the certification.
ASUS gaming laptop triumph
According to a report by DigiTimes, ASUS was the largest gaming notebook vendor in the first half of 2015. During the period in question ASUS shipped about 40 per cent of such laptops, say industry supply chain sources. The shipped laptops appear to be classified as the gaming type by their inclusion of a GTX 950M or better GPU.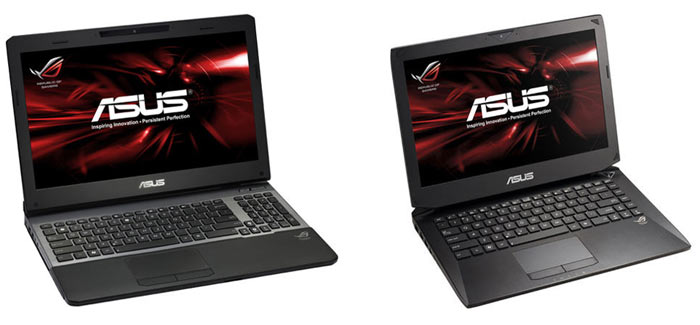 In second place Lenovo held a 30 per cent share of the gaming laptop market. Previous kings of the gaming laptop hill, MSI, were in third place with approx 15 per cent, and Acer was in fourth place with about 11 per cent of the gaming laptop market. As competition in the gaming segment has heated up profits have dropped for most players, note the industry sources.
The ASUS gaming laptop success story started on its home turf of Taiwan, about a year ago, when it began to produce gaming laptops which weren't confined to the top end of the market.