PC gaming company Razer has joined the "elite rank of start-ups," reports The Wall Street Journal. According to an industry insider it recently closed a round of funding which valued the company at $1 billion plus. A sizeable financial injection came, at least in part, from Intel's venture-capital arm - but we don't know how much was invested.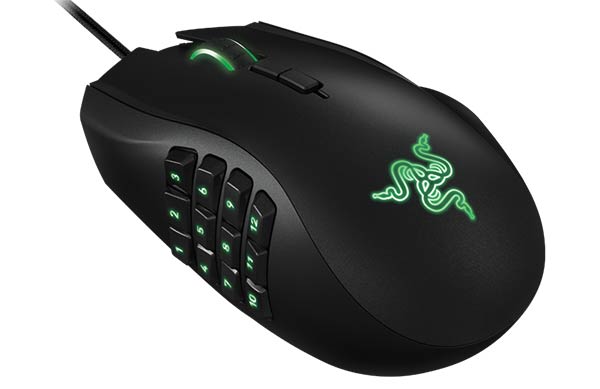 A leaked internal staff memo from Razer arrived in TechCrunch's inbox confirming the valuation: "We're already one of the billion dollar unicorns in the tech start-up world and now, we've got more resources than ever to allow us to focus on designing and developing the best experiences for gamers worldwide," read the official communication. Neither Razor nor Intel have confirmed the memo's legitimacy or investment amount.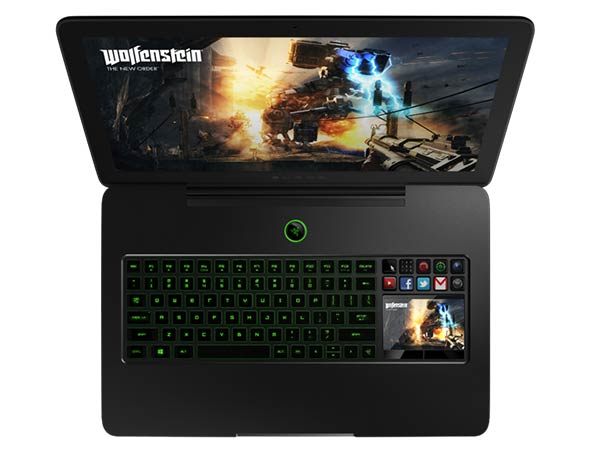 San Diego, California-based Razer has a slogan "For Gamers. By Gamers," and its CEO, Min-Liang Tan, likes to push new ideas and original designs to the PC market. We have covered the news of quite a few Razer PC peripherals on HEXUS including mice and keyboards, we have reviewed some of them too.
In recent years Razer has had success in laptops but it failed to gain support for its innovative 'Project Christine' modular desktop PC. More recently Razor has tried to improve core PC gaming components and has spent serious R&D money on technologies such as mechanical keyswitches and USB ports. Following tech's hot trends the company will also soon launch a wearable smartband called the Nabu.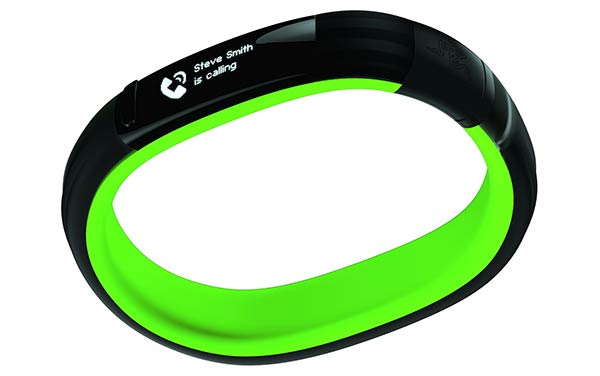 So far Razer claims to have shipped 11 million connected devices with 7 million gamers using its products, reports the WSJ. It will be interesting to see what new products might come out - what the cash injection might be used for. More details about the Silicon Valley companies behind the recent investments will be officially revealed in the near future, reports TechCrunch.