A recent report in The Wall Street Journal says that US technology giant Hewlett-Packard is "planning to split into two companies". It will separate it's PC and printer business from its corporate hardware and services operations.
The report states that HP has intentions to announce the move today, according to sources familiar with the plan, whilst the split is expected to be made through a tax-free distribution of shares to stockholders next year.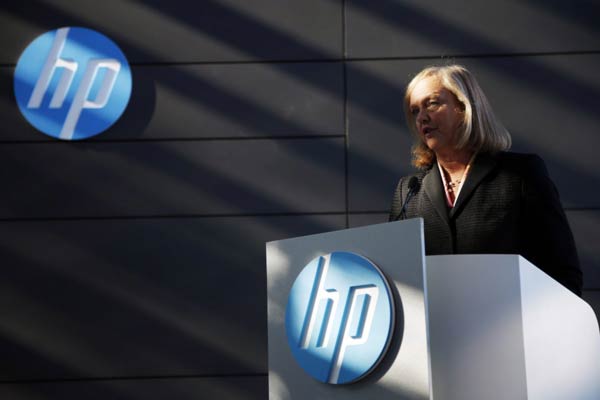 The current HP CEO Meg Whitman will lead the enterprise-focused half of HP, whilst the PC and printer company will name Dion Weistler as its CEO whilst appointing Whitman as chairman. The company's PC business accounted for around half of its revenue and profit in the last quarter. However, it still reported a sharp fall in profit in August despite a rise in revenue thanks to improved PC sales.
The split hopes to put more focus on the faster-growing corporate services and enterprise computing market, but it is unclear at this point how the company plans to place its 300,000 staff in each of the planned businesses. If the spin off goes ahead as planned, the report states that it would give rise to two publicly traded companies, each with annual revenue of over $50 billion.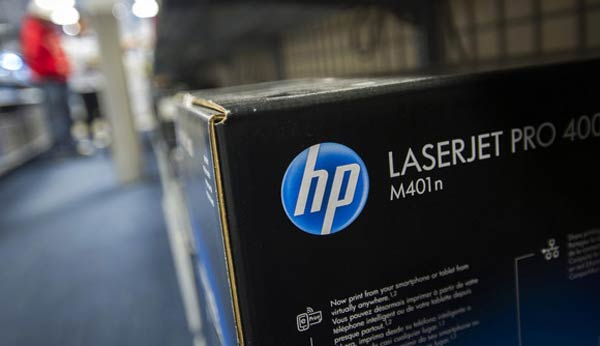 HP is one of the latest in a line of companies to break up operations in an effort to become more agile and to capitalise on faster-growing business sectors. The split is part due to belief that operations with different growth profiles will be better managed as separate entities, and is likely also due to shareholder pressure. eBay announced just last week that it is splitting with electronic payment service PayPal, which it acquired over 10 years ago.
"This would be a brilliant move at just the right moment in the turnaround. It would liberate significant trapped value," Ralph Whitworth, an HP investor who until recently was its chairman, said. WSJ's report noted that HP and its investors have long considered such a planned breakup.
HP has already laid-off tens of thousands of employees and cut other costs in order to provide a lift to its shares in response to lower sales. The company has struggled to adapt to the shift towards mobile computing and has seen shares remain well below their highs of recent years. It also lost its title as the largest PC maker by shipments last year, slipping to number two position as it was overtaken by China's Lenovo.