Google has confirmed in a blog post that Lenovo will be acquiring its Motorola Mobility division in a $2.91 (£1.76) billion agreement. The division, which was responsible for the development of the brand flagship Moto X and popular low-cost Moto G phones, was snapped up by Google back in 2011 in a $12.5 (£7.6) billion deal.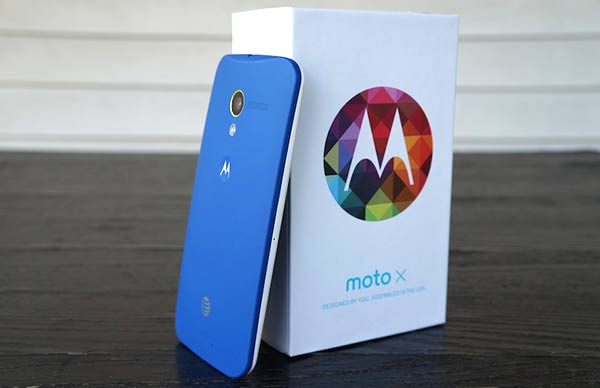 Lenovo will fork out $660 (£400) million in cash and $750 (£450) million in stock once the deal closes, with the remaining $1.5 (£0.9) billion coming through a three-year promissory note. The deal will hand over the hardware unit, brand and trademark of Motorola Mobility and 2,000 patent assets whilst Google gets to keep the "vast majority" of around 10,000 patents acquired when it bought the mobile maker.
In an official statement, CEO of Motorola Mobility Dennis Woodside said: "As part of Lenovo, Motorola Mobility will have a rapid path to achieving our goal of reaching the next 100 million people with the mobile Internet. With the recent launches of Moto X and Moto G, we have tremendous momentum right now and Lenovo's hardware expertise and global reach will only help to accelerate this."
The agreement also marks the Chinese electronics company Lenovo's second major deal in a week. With obvious aims of gaining a grip in major global computing markets, it's another way for the firm to buy its way into an established industry. Lenovo announced its deal with IBM last week, buying its low-end server business for $2.3 (£1.4) billion, making it China's biggest technology deal ever documented to date.
Google's CEO Larry Page commented on the Motorola sale in a blog post saying that due to the competitiveness of the smartphone market and the focus it needs when it comes to making mobile devices, the firm believes that "Motorola will be better served by Lenovo—which has a rapidly growing smartphone business and is the largest (and fastest-growing) PC manufacturer in the world."
"This move will enable Google to devote our energy to driving innovation across the Android ecosystem, for the benefit of smartphone users everywhere," Page added.
However it is notable that Motorola Mobility has yet to live up to its purchase price under Google's management. It has lost Google $248 (£150) million in 4Q2013 alone and the cable box division of Motorola Mobility was sold off by Google previously for $2.4 (£1.45) billion.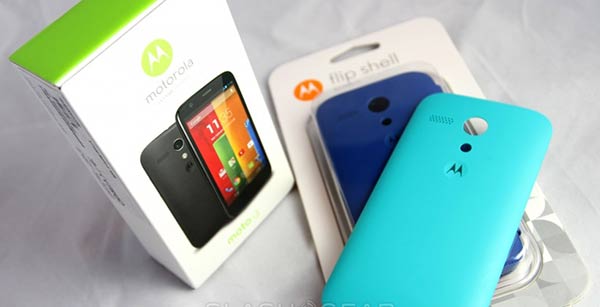 The decision to sell Motorola might seem a curious and abrupt turn by Google, as only recently has the firm started to see the possibilities of its acquisition following the success of its Moto X and Moto G. But VentureBeat reported that its sources described some of Google's organisational decisions for Motorola as "surreal" and that Motorola never quite fit into Google. Examples such as Google reducing a 40 person team to a single person with the same productivity goals were given.
"Google got what they wanted/needed from Moto – patents, engineering talent and mobile market/device insight," says principal analyst at J. Gold Associates Jack Gold. "They got rid of old Motorola management some time ago, and Moto as a device manufacturer was never really strategic to Google. They don't need to be in the device business, and it got them into some hot water with their leading OEMs."
The announcement has precipitated a two per cent rise in Google's stock in afterhours trading.