Apple has confirmed that it will halt shipments of the beautifully designed, Braun inspired, Mac Pro desktop computers to Europe starting from the 1st March 2013. The ceasing of shipments is not another sign of the end-of-an-era, and is not the result of the shrinking market for Apple's monolithic aluminium desktop computers but due to a change in EU consumer safety standards.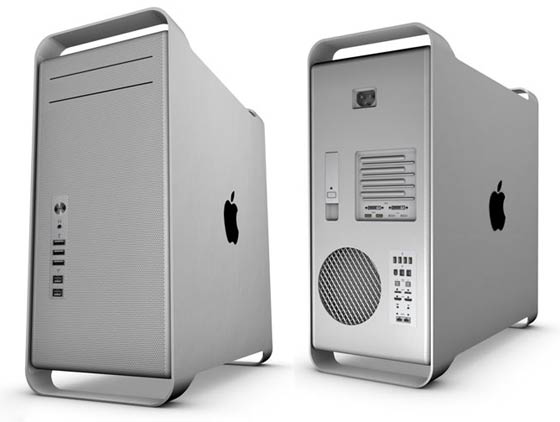 Watch those fingers!
Here's what Apple has told its European resellers, according to an Apple rep speaking to The Loop; "Due to evolving regulatory requirements, Apple will stop selling Mac Pro in EU, EU candidate and EFTA countries on March 1, 2013. After that date, resellers can sell existing inventory but Apple will no longer ship Mac Pro in those countries." The reason for the Mac Pro sales cessation was also detailed "because these systems are not compliant with Amendment 1 of regulation IEC 60950-1, Second Edition which becomes effective on this date." If you want one of the Mac Pros using this current case design you can put in an order for one up until the 18th February.
What were the specific problems with the Apple Mac Pro's design? MacWorld says that it was told by Apple that "the amendment to the IEC 60950-1 regulation increases requirements around electrical port protection and the fan guards in the system".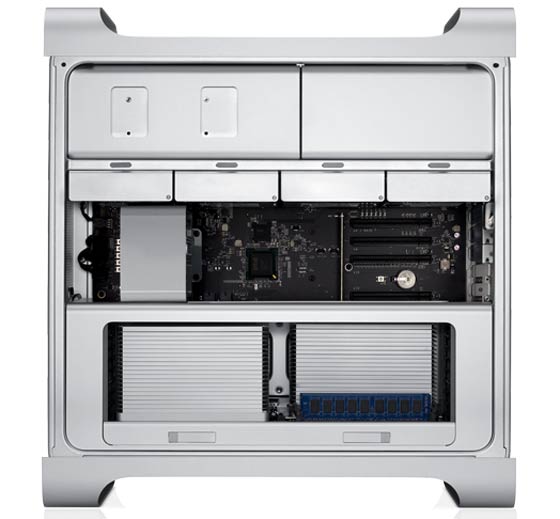 "Great" new Mac Pro design coming this year
TechCrunch suggests that this enforced withdrawal of the Mac Pro from European markets will "light a fire under Apple's product development cycle for a new machine". Tim Cook promised Mac fans that the Cupertino based company was "working on something really great" in terms of a Mac Pro update for 2013. It looks like an update launching sooner rather than later, and compliant to the new EU standards, would be killing two birds with one stone for Apple.
Mac Pro case ATX modding
The Mac Pro design has been with us for quite some time, debuting in the days of the Power Mac G5. The cases are well made, many people love the look of them and they are often available cheaply - so there are lots of web pages detailing how to mod such old Mac cases to retrofit a modern ATX PC innards.