Yesterday at a conference in San Francisco, Meg Whitman, Chief Executive of Hewlett Packard, updated investors on the company's recent results, expectations and strategy. Wall Street wasn't very inspired by what it heard; an analyst speaking to Reuters talked about disappointment with "nothing new" strategically and a gloomy outlook all the way to 2014. Following the conference HP shares fell to a nine year low of $14.91, a drop of almost 13 per cent.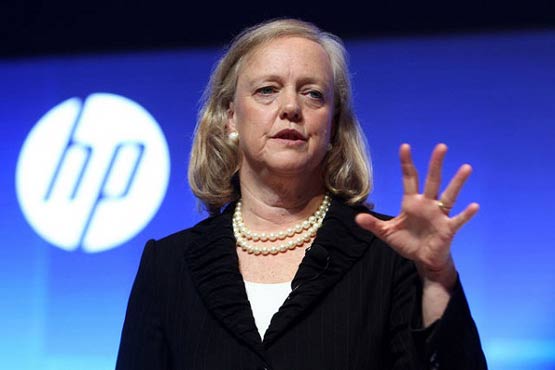 Meg Whitman has had one year at the helm so far and has implemented quite a few strategies to help turn around HP's fortunes. She became HP's third CEO in as many years and largely blamed the slow turnaround on her predecessor's inconsistent strategies. "The single biggest challenge facing Hewlett-Packard has been changes in CEOs and executive leadership, which has caused multiple inconsistent strategic choices, and frankly some significant executional miscues. This is important because as a result it is going to take longer to right this ship than any of us would like," said Ms Whitman at the conference yesterday.
HP is laying-off nearly 30,000 employees as part of a cost cutting effort. The company also wants to expand further into enterprise computing which is seen as having more potential, while the range of PCs is reduced and redesigned. Everyone already knew about these strategic decisions yesterday but the big news was the poor outlook from HP. "I was surprised that nothing new was really said in terms of strategy, and the problem here is there is lack of investor confidence in the current strategy," an analyst told Reuters.
New forecasts for 2013, excluding restructuring charges which may be quite high, estimate earnings per share of about $3.50. The average Wall Street analyst forecast for HP in 2013 had been $4.18 according to Reuters. Also there was a 28 per cent downturn in the PC business and operating profits fell 22 per cent overall. It's easy to see why the markets reacted so dramatically.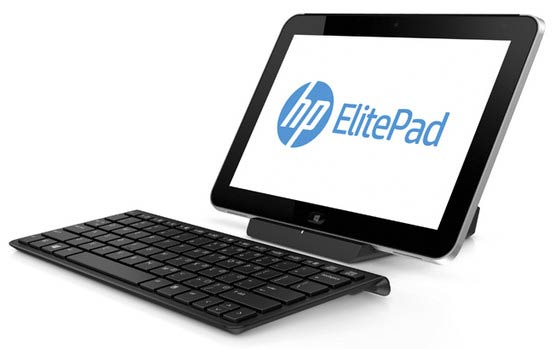 Simplifying and cutting its PC and Printer offerings and emphasising better design will help HP stand out more in the market. We covered news about this design focus strategy and also HP's possible new foray into the smartphone world a few weeks ago. Also on Monday we saw the announcement of the well designed Windows 8 tablet/convertible; the HP ElitePad 900.
HP expects its restructuring, investments and design led strategy to start paying off by 2014. Meanwhile the competition doesn't stand still...