The world's largest PC maker, Hewlett-Packard, plans to cut 27,000 jobs by the end of the 2014 financial year. The cuts, which would see 8 per cent of the workforce lose their jobs, are expected to make the company savings of between $3 billion and $3.5 billion per annum.
The job reductions will be made through layoffs and voluntary early retirement. Currently HP has nearly 325,000 employees and a new CEO, Meg Whitman, formerly of eBay, was brought in during autumn last year. Ms Whitman is HP's fourth CEO in just over a year as this huge company tries to steer through choppy economic waters in the face of stiff competition.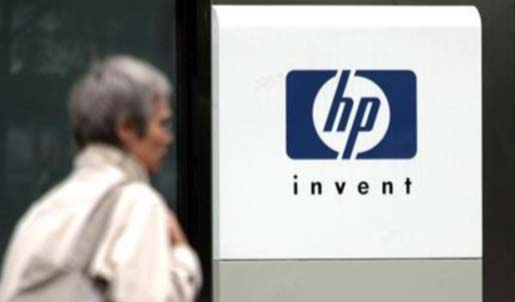 The firm, based in Palo Alto, California, announced the cuts on the same day it announced better than expected Q2 earnings. Revenue totalled over $30 billion which is a 3 per cent decline year-on-year. One part of HP saw revenue growth and that was the software division. Ms Whitman told analysts "Our results appear to be stabilizing, while I wouldn't say we've turned the corner, we are making progress." HP assert that the savings from the job cuts will be put back into the company reinvesting in areas such as cloud computing, IT security and data analytics. Reacting to the news of job cuts HP shares are currently 9 per cent higher in pre-market trading.
In separate news, The Verge is reporting that "HP Compaq" branding will be eliminated next year, the new "Compaq" PCs will target the lower rungs of the computer market.
While demand for tablets and smartphones are good the traditional PC and peripheral market of Hewlett-Packard isn't so hot. HP is seen as lumbering, slow to react and not an innovator. The re-investment areas mentioned above don't mention research into exciting and innovative hardware. We do know the company is working on Windows 8 tablets though, probably hoping the new OS will boost sales of new PCs too.