Google has finally entered the physical retail space, launching its first ever Google-branded high street shop, dubbed the Google Shop, in central London. The debut store, situated inside Currys PC World on Tottenham Court Road, is just a few roads away from Apple's flagship Regent Street store, and will showcase the company's range of hardware and apps, reports the Telegraph.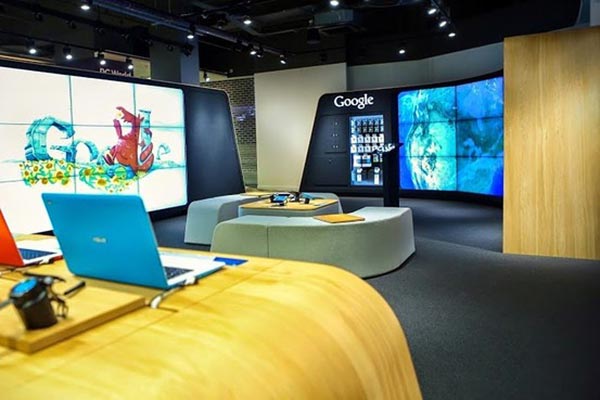 Even though the launch marks the first time the search giant has opened a shop under its own brand, it previously opened a "Chromezone" back in 2011 that was rolled out across the UK by Dixons, and also launched "Androidland" in shops in Australia. Tutorials will be hosted at the shop to show consumers how to use the range of Android phones and tablets, Chromebook laptops, Android Wear smartwatches and Chromecast TV devices, as well as demonstrations of key Google apps.
Customers can test the latest technology in the Google lounge area, and a 'live trending' screen will be streaming popular searches. Furthermore regular workshops will include tutorials about online security. "Virtual Space Camps" will also be held to teach children the basics of coding, in addition to "Open House" events where teachers can test educational tools.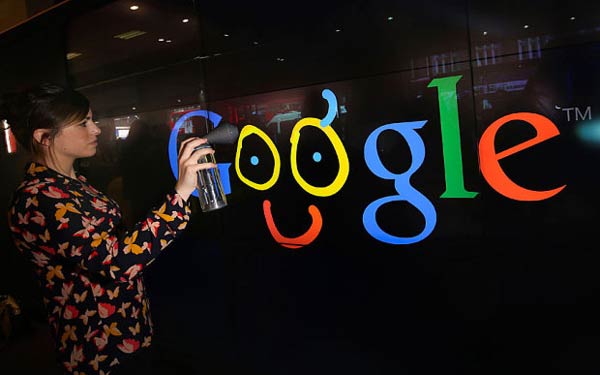 Surround screen walls allowing visitors to use a hi-tech controller to zoom in anywhere on Google Earth have been set up too. In another store attraction graffiti artists will have the chance to create virtual tags on a Doodle Wall using digital spray cans to create temporary street art that they can send to friends. A more mundane but useful store feature will be the free charging stations for both Android smartphones and iPhones.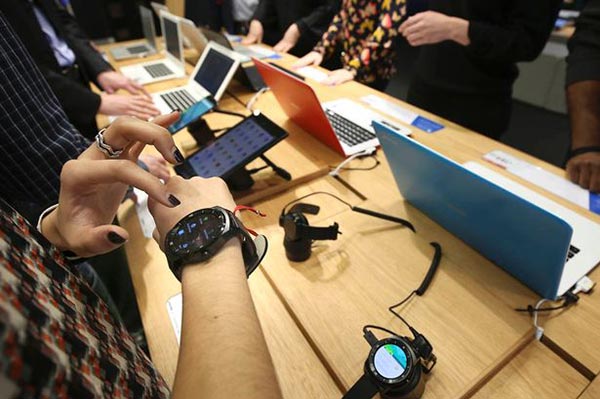 "We're incredibly excited to launch this space - the first of its kind anywhere in the world - in London with Currys PC World," said James Elias, the UK marketing director for Google. "The pace of innovation of the devices we all use is incredible, yet the way we buy them has remained the same for years. With the Google shop, we want to offer people a place where they can play, experiment and learn about all of what Google has to offer; from an incredible range of devices to a totally-connected, seamless online life."
Google has plans to open two further stores which will operate at a similar 'shop-a-in-shop' fashion within the Currys PC World in Fulham, West London and in Currys PC World in Thurrock, Essex.