Dixons Carphone is to launch mobile services in its UK stores in partnership with Hutchison Whampoa's Three. The FT reports that the deal with Three will offer flexible tariffs that allow customers to easily change their minutes and data allowances and also offer IoT data plans for the smart home appliances which are ever more popular with customers.
The UK electricals, computers and mobiles retailer already sells contracts with EE, Vodafone and O2. Its current rebranded Talk Mobile network (a Vodafone MVNO) of 700,000 customers will "not be supported through Dixons Carphone stores in future," says the FT. The new MVNO will be launched this summer but has yet to be branded.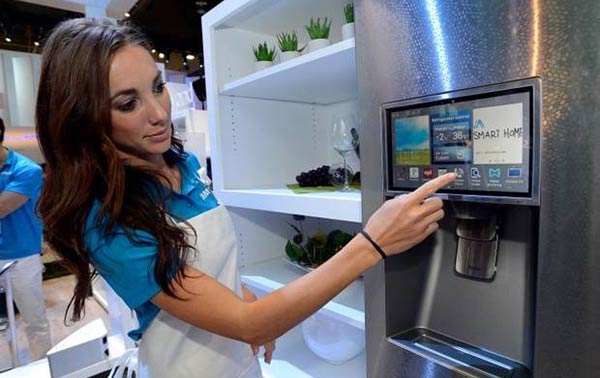 The move can be seen as part of a wider strategic thrust following the merger of Dixons with Carphone Warehouse last year, said to have been undertaken so the united company could be a good fit for the upcoming IoT market explosion.
Carphone Warehouse operations executive Graham Stapleton didn't reveal exactly what the new MVNO would offer but teased, "We will have something different from what is available elsewhere in the market with a more personalised service for the mobile customer that will let them tailor their price, minutes and data to their changing needs". The MVNO strategy has been worked upon for the last nine months.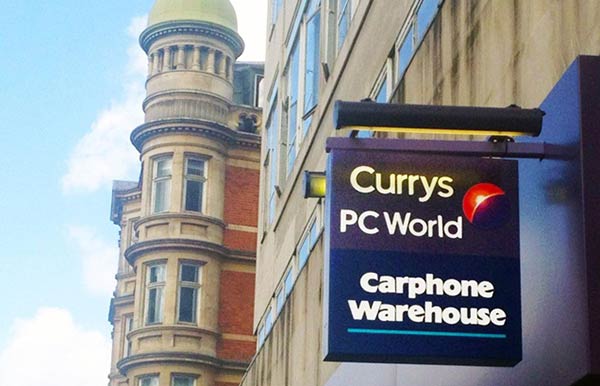 There's been lots of turbulence, wheeling and dealing in the UK mobile industry of late. Only last week Sky signed an agreement to sell mobile services as an O2 MVNO – starting in 2016. BT looks set to buy EE for £12.5 billion and Hutchinson Whampoa (Three) looks set to purchase O2 from Telefonica - thanks to a recently arranged $6 billion loan from HSBC to fund a $15 billion buyout plan.