Intel is promoting a new 2-in-1 'Loaner Program' which will allow visitors to its Experience Stores to test drive a device for between 24 and 48 hours. Unfortunately it's not so easy to pop into an Intel Experience Store unless you live near New York City, Chicago, or Los Angeles.
We first heard of and saw Intel's plans for its Experience Stores just about a month ago and now it seems like they are running and active, trying to gain footfall and build up custom. However we must remember Intel is intending to just do this for the 'holiday season' and they are basically pop-up stores.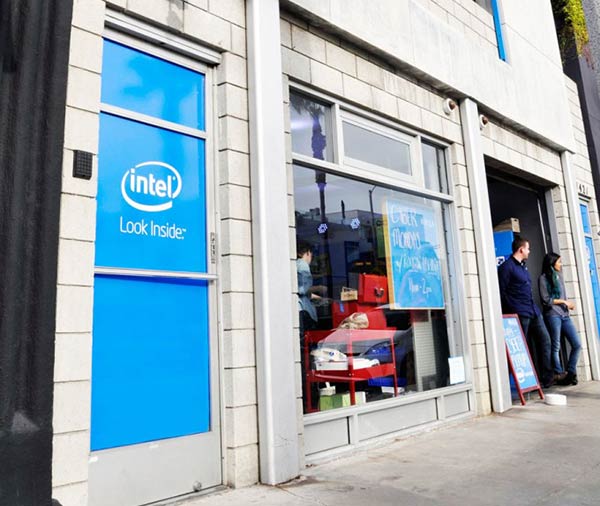 In the original publicity Intel said "This is not your average pop-up retail store. We are redefining retail and intend to retail the consumer experience". Now we can see the Intel blog about what is happening and is on offer at the stores the places look pretty low-rent, low shop-fitting budget affairs. Take a look at these pictures of stores using utilitarian furniture and blackboards etc. However, the brains at Intel have an interesting new 'test drive' scheme on offer.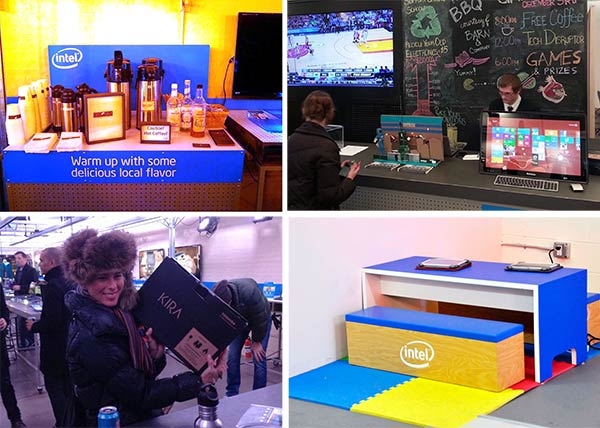 Intel will loan out 2-in-1s and Ultrabooks for up to 48 hours for customers to enjoy a hands-on experience of its technology. Now there are no details on the web I can see about any terms and conditions surrounding the loans but it sounds like an attractive proposition if you are in the market for a new portable and finding it hard to decide what machine will suit your needs.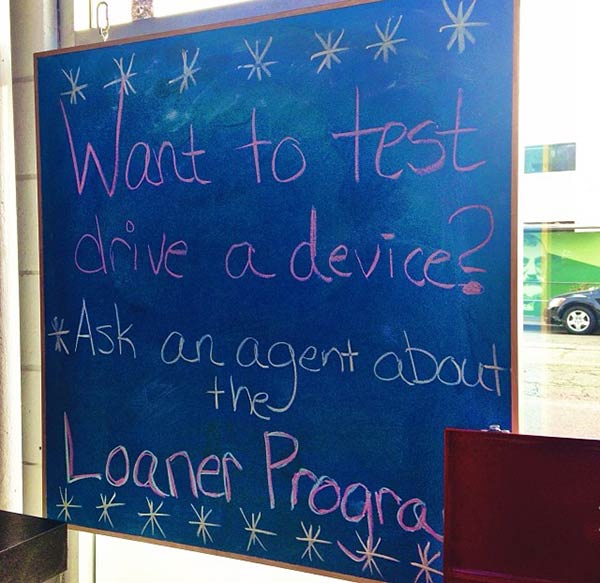 The kinds of devices on offer at Intel's Experience Stores include lots of the latest computer designs from the likes of Toshiba, Sony, Acer and ASUS. Definitely much more interesting than anything I saw when the wife dragged me out Christmas shopping at a large 'outlet mall' last weekend.