Three months previously Netflix shareholders were dealt a crushing blow after results showed the firm added just 1.7 million new subscribers in Q2. There had been a subscription price hike during that period and it was looking like the US market was saturated.
Yesterday evening the latest set of results showed a dramatic change in fortunes as Netflix shattered expectations for growth adding 3.2 million members in Q3 2016. Analysts and investors had expected a figure of around 2 million. It now has over 86 million subscribers worldwide in total. Revenues rose 31 per cent to a record $2.29 billion. Following the news, Netflix shares have gained up to 20 per cent in value in afterhours trading.

With its growth slowing in the US, Netflix has been looking to expand its popularity in international markets. Currently the service is popular in 130 markets worldwide, but not in China. Netflix said that it intends to make money in China, but not by using its own brand service, it will instead license content to existing online services in China. In the longer term Netflix hopes to launch its own service directly in China.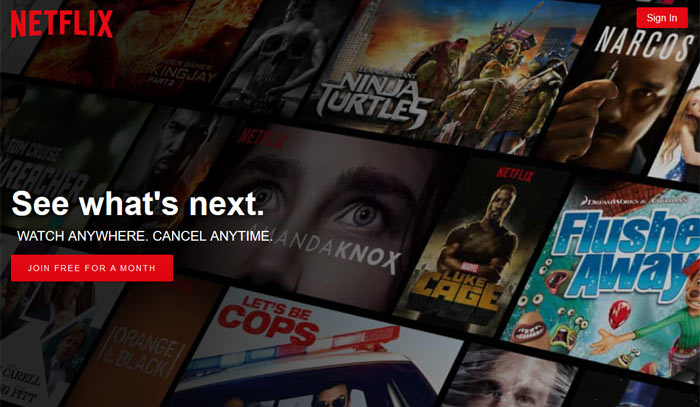 Netflix global expansion plans rely on hot trending TV series. Without people taking about its latest shows worldwide, its uptake could easily stagnate. In the most recent period premium original shows like Stranger Things, the Get Down and Narcos helped attract new customers, writes CNN Money. Netflix will be boosting its investment in original programming to keep its upward momentum and next year will spend around $6 billion on original content production. The result will be over 1,000 hours of original programming compared to 600 hours in 2016. As a comparison, Amazon spent $2.6 billion on programming in 2015. Another competitor Netflix has an eye on is YouTube.
This summer Netflix raised its 'Standard' price plan from £5.99 to £7.49 in the UK.