WhatsApp was bought by Facebook for the princely sum of $16 billion back in 2014. Now the popular messaging app has updated its privacy policy for the first time since the buy-out. Interestingly, WhatsApp will now start to share its user data with parent company Facebook.
Back at the time of the buyout, WhatsApp blogged about setting the record straight in the face of a deluge of "inaccurate and careless information" concerning user privacy being compromised, due to the Facebook partnership. Co-founder Jan Koum said how he deeply valued the principle of private communication. Furthermore "respect for your privacy is coded into our DNA, and we built WhatsApp around the goal of knowing as little about you as possible," he asserted.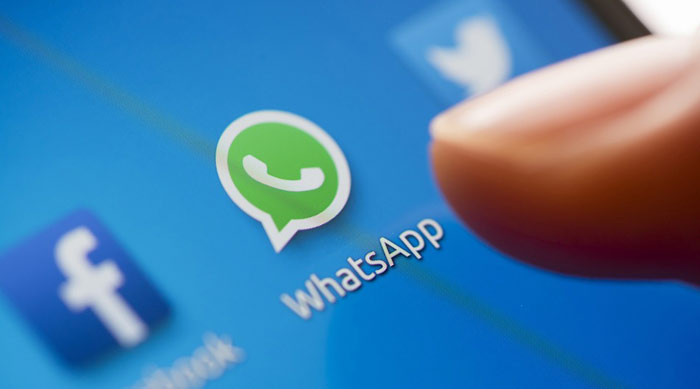 Better friend suggestions and more relevant ads
In a blog post on the official WhatsApp site, entitled Looking ahead for WhatsApp, the firm summarises upcoming changes, which it says "reflect that we've joined Facebook," and that it has added quite a lot of new app features since 2014.
On the controversial Facebook data sharing topic, the blog asserts that:
It has implemented end-to-end encryption by default so neither WhatsApp nor Facebook can read the messages.
Your phone number won't be given/shared/sold to other parties, not even Facebook.
Facebook will help WhatsApp "track basic metrics" about usage which can better fight spam and abuse.
Connecting your phone number to Facebook's systems will bring you benefits such as "better friend suggestions" and "more relevant ads".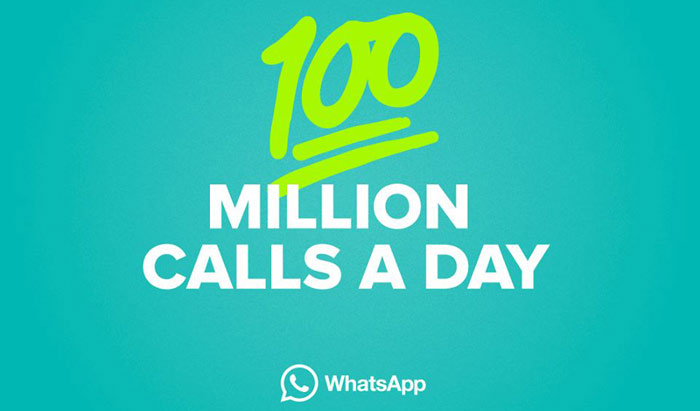 Non-spammy marketing texts?
Another change in the privacy policy will let "you and businesses to communicate with each other using WhatsApp". Such communications could include orders and delivery information, product and service updates, appointment reminders and… marketing messages. A privacy FAQ published by WhatsApp says it wants to avoid a 'spammy experience' but business communications might include "an offer for something that might interest you".
The WhatsApp blog post wraps up by saying that "our belief in the value of private communications is unshakeable".