Norway based Opera Software has inked a $600 million deal with China's Kunqi consortium. Back in February Kunqi had a $1.2 billion deal on the table for the whole of Opera Software but due to regulatory worries the deal has been rejigged.
The original deal would have needed the go-ahead from both Chinese and US authorities. However, the prospective buyer foresaw a US investigation into Opera Software's products taking up to a year, if the full acquisition had gone ahead. Now, with some Opera products and services stripped out of the bargain, and the price cut in half, the deal will go ahead without such a concern.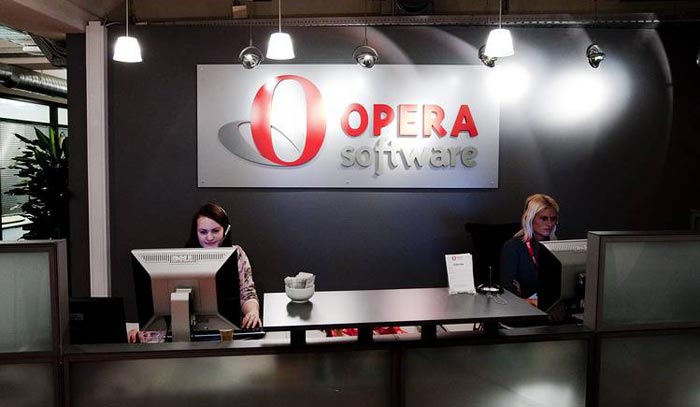 According to a Reuters report on the business deal, the Kunqi consortium want Opera's tech to be able to compete with the likes of Alibaba and Tencent, which dominate in China. Taking only Opera's core assets greatly accelerates the acquisition for Kunqui.
So what is included and what is left out of the deal? The parts that were included in the deal were; Opera's mobile phone and desktop computer browser business, its technology licensing business, and its stake in Chinese joint venture nHorizon. Opera services which involve user privacy were left out, said a spokeswoman, so Kunqui will leave Opera's advertising and marketing business, its TV operations, and its game-related apps on the shelf.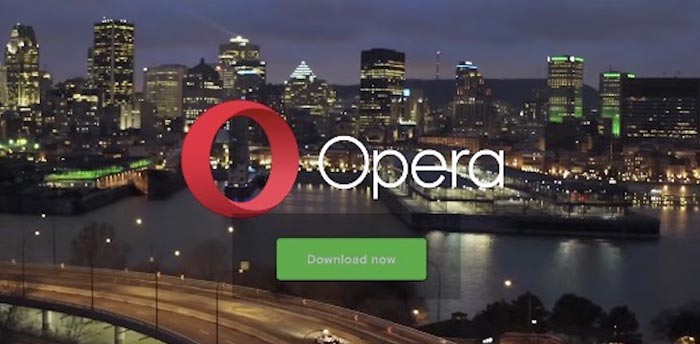 Investors in Opera Software are understandably disappointed in the new deal. When news of the original deal failure hit the wires shares dropped by 17 per cent, to settle at around 54 crowns. People had been expecting a payout of about 71 crowns on the completed sale. The new deal is expected to close in late Q3 but before that investors will get an 'extraordinary dividend' payment which should help ease the disappointment resulting from the price drop.