Early users of the recently made available consumer Oculus Rift VR headsets have started to pick through the software that is installed and required to use the device, the associated terms and conditions, and the possible impacts on privacy. When Facebook bought up Oculus in 2014 many feared that the VR HMD project could get sidetracked, or there could be other implications. Have some of those fears been realised and are now coming to light?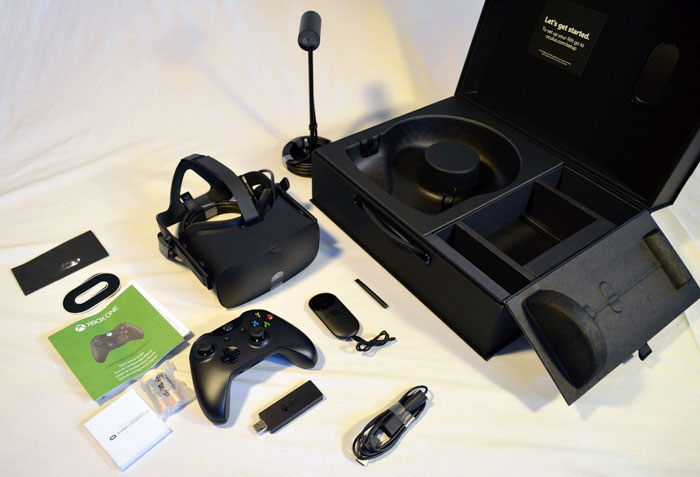 According to a report in The Independent today, Oculus Rift devices are collecting information about users and sending this back to Facebook, which can then use it for its own and other company advertising. Details such as the "Information about your physical movements and dimensions when you use a virtual reality headset," are collected, as is more general data regarding your computer and your location.
During the installation of software accompanying the Oculus Rift HMD a process is added to Windows to collect and relay such information back to Oculus/Facebook. Terms and conditions of the software are, as usual, long and peppered with legalese, but a particular segment of the blurb admits "We use the information we collect to send you promotional messages and content and otherwise market to you on and off our Services." In advertising terms the company says it will "use this information to measure how users respond to our marketing efforts". The scope of the information dissemination goes beyond Oculus and Facebook to "related companies," and is thought to extend to, and possibly beyond, Facebook owned companies like WhatsApp.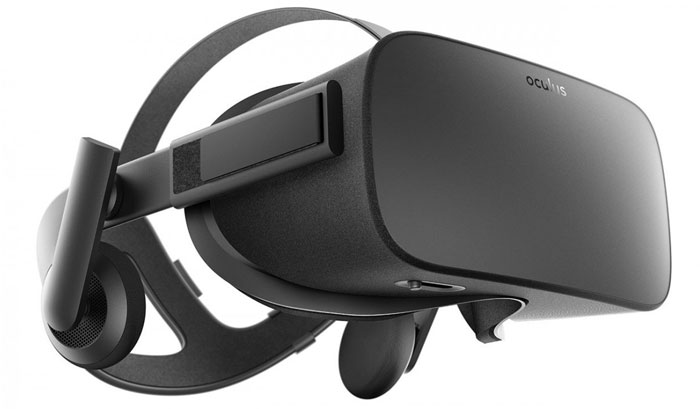 Oculus Rift and HTC Vive supply problems
Supply problem news comes as many pre-order customers are still waiting for their Oculus Rift HMDs. Customers are hearing from Oculus about an "unexpected component shortage," causing shipping delays. So shipping estimates are slipping and some will now get free shipping "as an apology," explains MCV UK.
Meanwhile HTC Vive headsets purchasers have been tormented with the ordering system auto-cancelling orders, "due to processing issues with financial institutions," saysHTC. It suggests pre-order customers inform their banks of the impending charges to smooth the upcoming transaction. HTC Vive HMDs are expected to start shipping at the end of this month.