Today is Safer Internet Day (SID) 2016. On this day in February every year internet users are encouraged to consider their own and their families internet use with a view to safety. All around the world there are events taking place looking at safer internet use. Previous years have seen a focus on hot topics such as cyber bullying and social networking. This year, looking at the video, the central message seems to be 'think before you post' and we can 'discover the digital world together... safely', overall this will result in 'a better internet' with you as a part of it.
To help you celebrate Safer Internet Day in greater safety Google is graciously providing a freebie, extra cloud storage, to those willing to spend a minute reviewing their Google account security settings. By answering a few questions, reviewing recent activity and checking your account recover mobile number etc you can get an extra 2GB of cloud storage on Google Drive.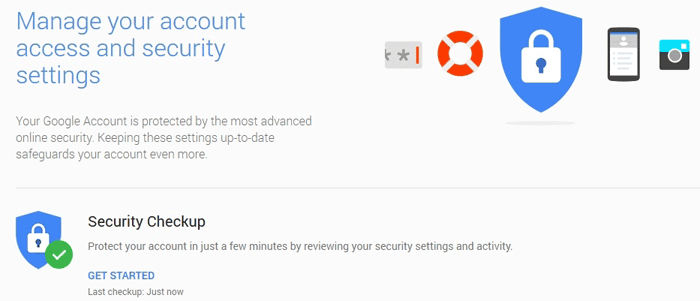 For my account I found I had already filled in all the necessary details so just had to click a few buttons to confirm the latest contact information was still current, which devices I had accessed Google services from recently and their locations and then - I'd earned an extra 2GB of free cloud storage. According to TweakTown that means non-subscribing free users of Google Drive have up to 19GB of free storage at their disposal now. The SID 2GB bonus doesn't appear to have an expiry date.