Back in June we first heard about the impending arrival of the YouTube gaming site and app. Various pundits reckon that Google-owned YouTube is launching the service to win back gamers who have started to spend more time watching video on Amazon-owned, games-focussed, Twitch. Gaming related videos are extremely popular on YouTube already but the dedicated site and app will better serve gaming enthusiasts and perhaps bring some Twitch fans back, by offering similar live-streaming of games.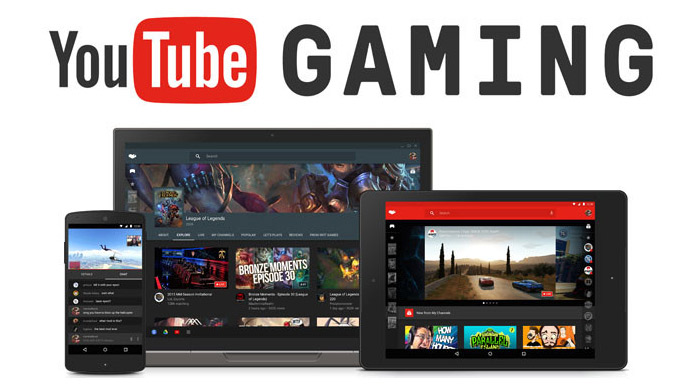 Twitch launched four years ago and currently has "1.5m broadcasters (11,000 partnered channels), 100m viewers per month who watch 106 minutes per person per day on average, and 38 million installs of our mobile app with 4.7bn minutes watched across 10.3m unique devices," reports MCV UK. It also surpassed the milestone of two million concurrent users last Sunday.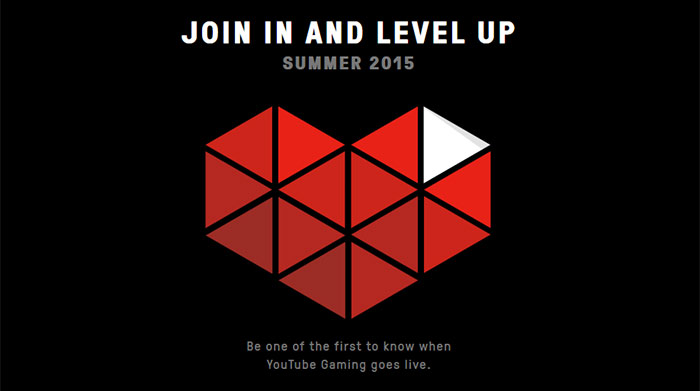 YouTube Gaming will launch at 10am PT today (6pm in the UK). YouTube's head of gaming Ryan Wyatt told the BBC that "At the moment there is a fragmented experience. People go to different places for live content, and YouTube for video on demand." Wyatt went on to explain "We have amazing gamers that don't live stream yet. Now they have that opportunity." We are told to understand that the main YouTube site/app won't change due to the existence of YouTube Gaming, you will still be able to subscribe and watch gaming recordings on YouTube but the new app will be soft of "a lens for gaming content", enhancing its discoverability.
A potential pitfall that YouTube Gaming users will come up against is the site's Content ID system. Due to this the new streaming broadcasts could be terminated in-session if third party content such as copyright music is detected. It seems to be an issue inherited from the main YouTube site as gaming dedicated Twitch applies no such system.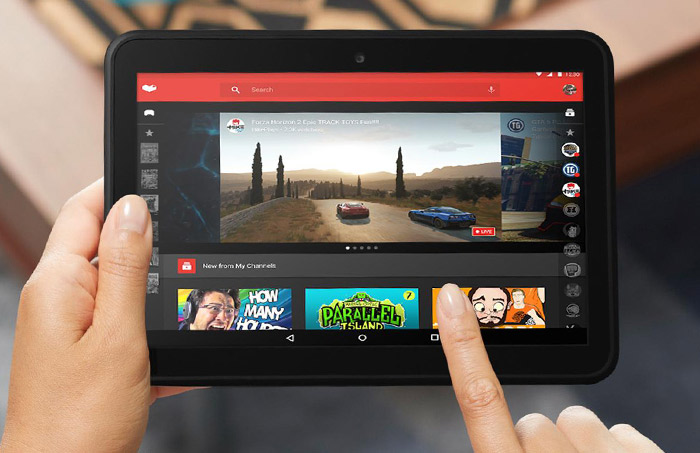 At launch YouTube Gaming will support over 25,000 pages dedicated to particular games in an A-to-Z directory. It will allow all the familiar subscribing, favouriting plus adding games to your 'collection'. The service will only be available for US and UK residents to start with.