Videos have become more prevalent as shared content on Facebook over recent months. Video views have multiplied on the platform; from one billion to four billion views per day leading up to April this year. However, for anyone who takes the time to make videos, and would like to make some kind of revenue for their efforts, it has been difficult to decide what to publish to the platform. For these people YouTube is definitely the preferred option as it has made a large number of 'YouTubers' pretty wealthy. Facebook has a massive reach but it isn't as easy to measure any kind of return from publishing a popular video to the site.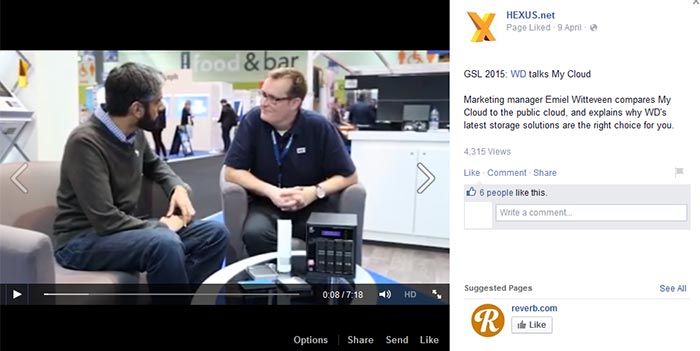 Re/Code reports that Facebook is going to become "serious competition" to YouTube this autumn. Starting with big name video creators like the NBA, Fox Sports and Funny or Die it will start a revenue sharing program divided 55/45 in the content creator's favour (just like YouTube). Facebook's VP of partnerships, Dan Rose, told Re/Code that "A lot of [our partners] have said this will be a big motivation to start publishing a lot more video content to Facebook". This is the intention behind the move.
Currently some YouTubers are putting shorter edited videos natively on Facebook – so that they autoplay in the feed and are more likely to be virally shared. Then they provide links back to the monetisable full video edit on YouTube. If Facebook gets its revenue sharing right it could take over as the platform of choice for some of these people.
Facebook's revenue generation methods and sharing isn't very simple though. Video ads will be interspersed between creators' content in a suggested videos feed, and if one of these standalone ads is there among three creator's videos, for example, then the 55 per cent revenue share will be divided among those three - depending upon which one of the videos was watched the most. Facebook won't include pre-roll ads in videos at this time. Facebook will be testing and tweaking the suggested videos timeline and revenue sharing in the next few months.
Facebook's new logo
The WSJ reports that Facebook has changed its logo. A design and branding firm commenting in the story called it "a huge change," which was "driven by mobile". Apparently the slightly less dense lettering with open 'a' reproduces better on a smartphone.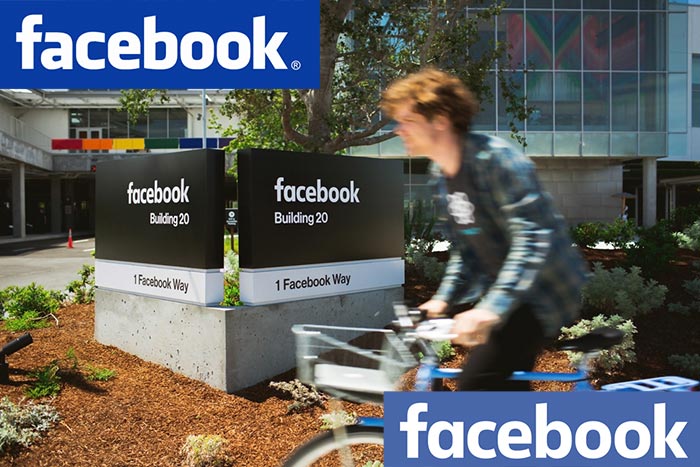 The company itself stated that the change was made to modernise the brand and "make it feel more friendly and approachable". The old logo endured rather well, it remained unchanged since 2005. While the logo is now being updated throughout its offices and official communications the trusty old 'f' favicon will not be changed.