Just before the weekend started YouTube announced a new app and website called YouTube GAMING. The move by Google owned YouTube appears to target the same people who are interested in the Amazon owned gaming-centric Twitch. Over the last three years Twitch has gathered 100 million registered users who watch 1.5 million broadcasters every month.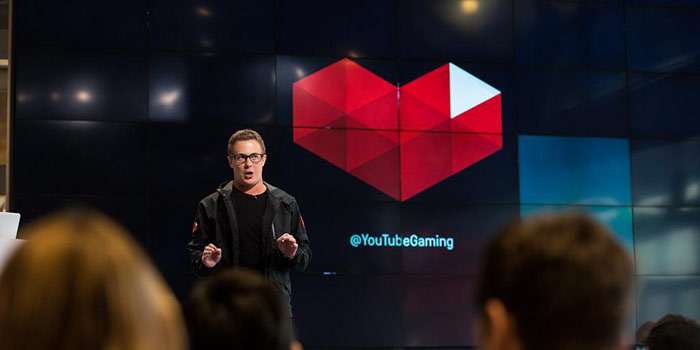 YouTube GAMING will launch "this summer" starting in the US and UK. On the official YouTube blog the site claimed credit for spawning an entire new genres of video entertainment, such as let's plays, walkthroughs, and speedruns, but admitted that it was now "time to return the favour" and build a site "all about your favourite games and gamers".
The new site and associated apps will provide an A to Z of gaming with more than 25,000 games having their own dedicated page. From Asteroids to Zelda, gamers will find all the latest videos about their favourite titles on the dedicated pages. YouTube GAMING will allow you to subscribe to channels from a wide array of game publishers and YouTube creators just like you do now.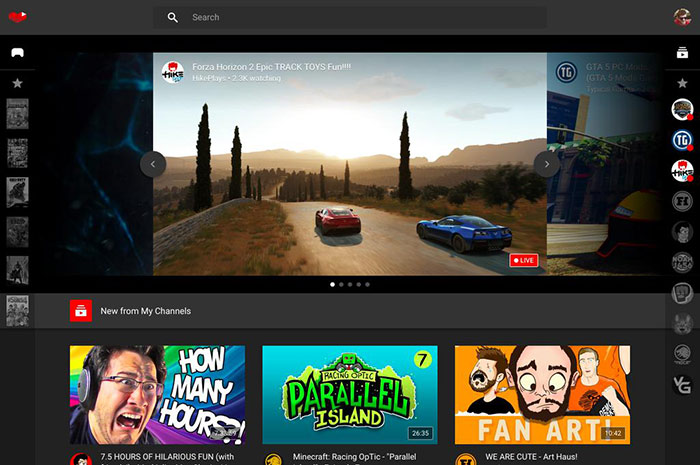 To use YouTube GAMING you can add games to your 'collection' alongside the favourite channels you save. Subscribers to channels can get notifications of live streams. YouTube GAMING will also help you discover new favourite games, making recommendations based upon your current favourites.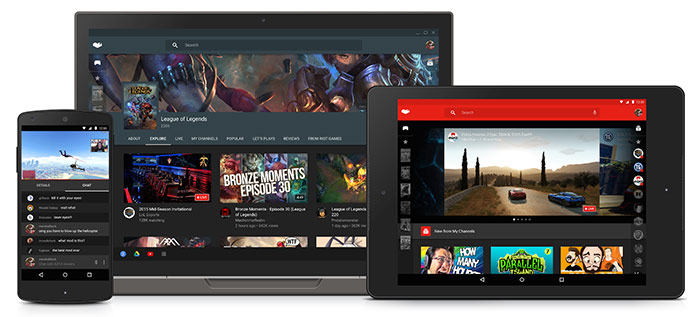 Gamers searching for videos won't get their search results littered by pop music and other dross; typing 'call' will show you 'Call of Duty' and not 'Call Me Maybe' pop videos, notes the YouTube blog. With an eye on e-sports YouTube GAMING will make it easier for users to broadcast live gaming events via a single link for all a channel's streams.
The world's biggest gaming show starts on Tuesday in LA. The E3 2015 show will host a YouTube booth which will preview YouTube GAMING features. If you are particularly interested in this new app and website YouTube hopes you will sign up to 'get notified' of its availability at gaming.youtube.com.